How to help bank customers get things done online?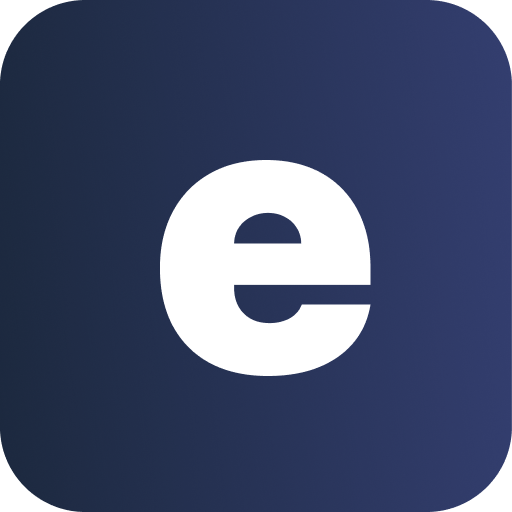 Eximee Team
Published 01/04/2023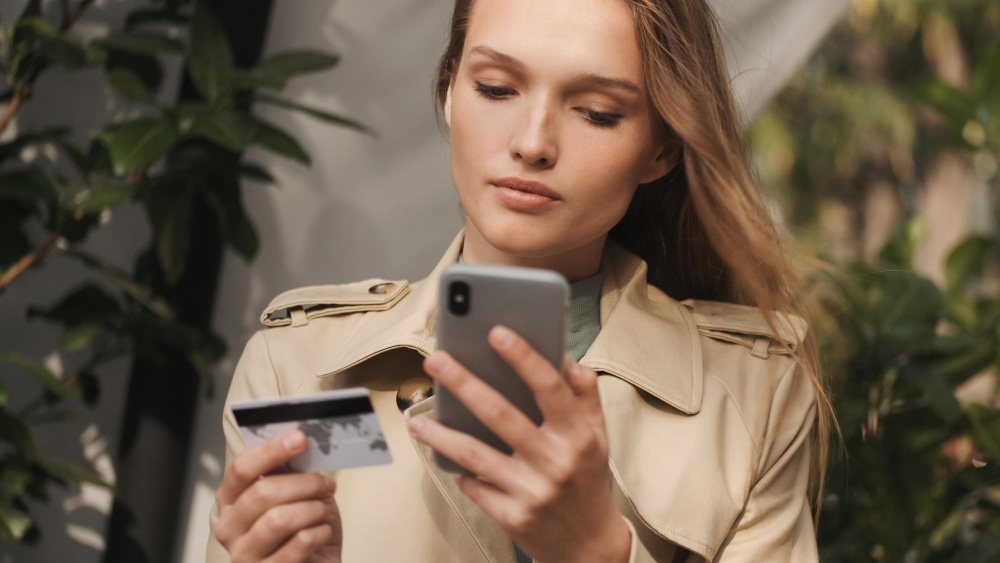 In an other article, we described how we help banks launch online and mobile banking to handle ongoing customer issues in a short period of time. However, simply providing the option to deal with an issue online is not enough if a customer does not have easy access to it or does not know how to find it. In this article, we will present four solutions that make it easier for users to find the matter they want to handle online.
Eximee Customer Service Zone
Customer Service Zone is where a customer can initiate any case related to the day-to-day operation of the bank products they own. If they are wondering how to apply for a credit card, submit a loan instruction, order a certificate, or handle any other issue – they start right here at the Customer Service Zone.
It contains graphically grouped types of issues and allows a customer to select the category they are interested in and the issue they need to handle.
Of course, the list of available items is to be personalized and should not include options that do not apply to a given customer, such as changing the type of a card when the customer does not have any.
The customer can also choose the contact channel where they will handle their case. The bank has the option to configure the available communication channels for each type of matter.
Search engine for issues that can be handled at the bank
Search engines have changed the way we access ever-increasing amounts of data once and for all. 
In addition to tools for categorizing and organizing data, there is a need for equally effective solutions for retrieving it.
A search engine for issues that a customer can handle online makes it possible to find the relevant issue and start processing it after typing a few characters, without having to seek it out among the embedded options of e-banking or mobile banking.
Correct search results that account for typos or synonyms and smart sorting of the results so that the most frequently selected issues are at the top of the list help customers quickly reach what they need.
High availability of online customer service
Access to customer service without visiting a branch should be simple and intuitive.
For example, it seems logical to some customers that an option to change the type of an account should be available next to the account details, some others will look for it in the list of issues that can be dealt with online, and yet others may associate the matter with information about a promotion they recently received from the bank.
Providing self-service options in context means the possibility of opening a case from anywhere a customer may need to do so. The task of CX specialists is to design the system so that a customer has all the functions that are likely, reasonable, and convenient to use at a given location.
Of course, high accessibility also means being able to get things done at any time using a mobile app.
Electronic forms, as part of the case handling process, can be quickly embedded anywhere in online banking and mobile applications. In addition, their look and feel are adjusted to the context in which they are embedded and the available information, such as options previously selected by the customer or offers or proposals prepared by the bank.
How to deliver documents to customers?
Customer case processing results in the generation of various types of documents, such as certificates, statements, or confirmations that must be securely delivered to customers.
There are many solutions (email, traditional mail, or a visit to a branch). However, the best one is an electronic mailbox embedded in web and mobile banking. It ensures security and provides additional functionalities that are not available with traditional mailboxes such as Gmail, Outlook or iCloud:
it provides an aggregated history of communication between a customer and the bank conducted through various channels; the case history facilitates communication with the bank, for example, when a case is taken over by an employee who was not involved in the previous communication,

the mail is managed by the bank (not by an external provider) and is available only to customers logged into the banking application. It is used exclusively for correspondence with the bank – no one else can access it,

it is used for the exchange of messages as well as documents such as statements, regulations, and certificates – customers can be confident these are actually bank documents and not an attempt at fraud,

it gives the possibility to start an application process or open a case by writing a message, and then receiving a response in the same thread.
Customers like to have it easy
Nowadays, most online and mobile banking systems are very sophisticated applications. However, for many customers, navigating their way through theCse applications is not so easy.
Therefore, providing various functions is not enough – they must be easily available exactly where and when customers might want to use them.
Is
your bank

facing a similar challenge?
Make an appointment for a discovery meeting and find out how we can help you.