Why is omnichannel a must have for banks?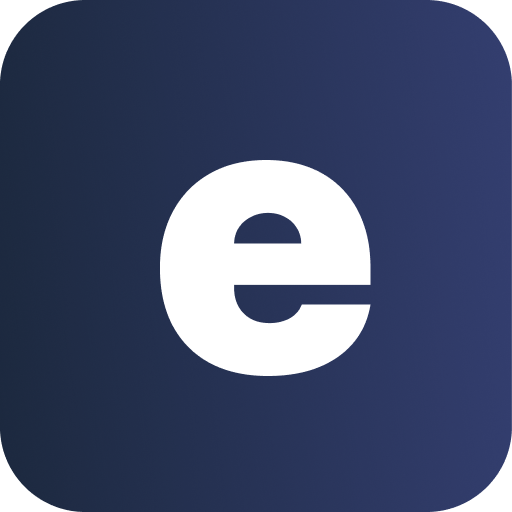 Eximee Team
Published 02/05/2023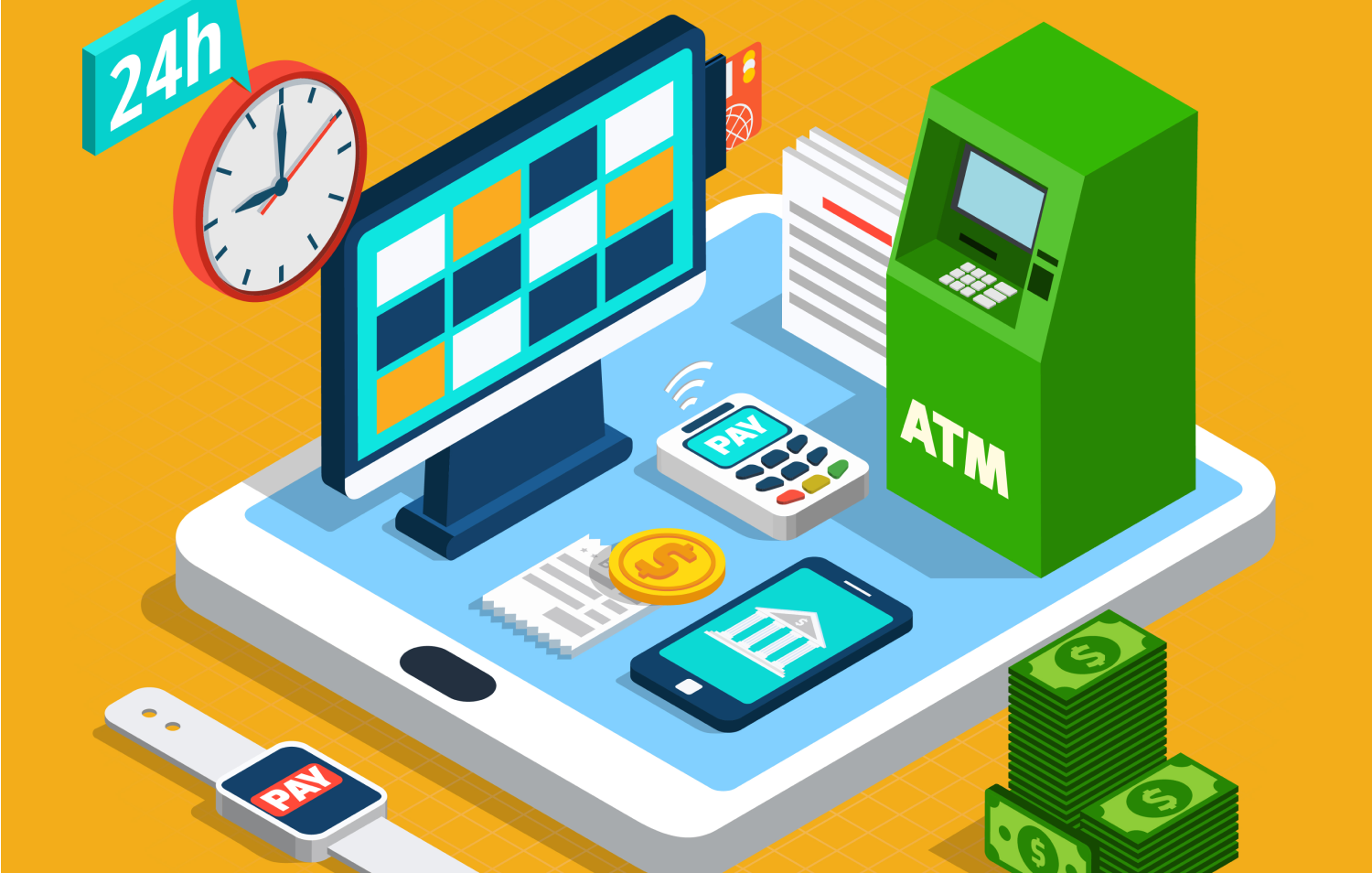 Providing customers with omnichannel experience increases sales of banking products. It's a fact confirmed by research conducted around the world. However, this truth has not been discovered in the banking industry. It didn't appear out of thin air either – it came from the retail sector.
Omnichannel in retail is the universal, global standard. Bank customers expect the same quality and efficiency of service, so we can safely say that the strategy of launching omnichannel banking is now a must have.

Omnichannel increases sales and profit
Forrester's research results for the retail industry leave no room for doubts – moving from multichannel to omnichannel increases the probability of enhancing customer satisfaction by 1.6 times and doubles the probability of increasing sales. If consumers are more satisfied and spend more money in stores, why not transfer this effect to banking? Especially since the money customers spend is mostly kept in banks anyway. If they do not have enough funds, they might need a quick cash loan, which opens the way for up-selling banking products. Isn't it what banks are interested in?
McKinsey's research conducted in 2016 confirmed that the increase in profit from a single bank customer is proportional to the increase in the number of banking products they purchase. It is directly related to the omnichannel and its direct impact on the growth of banking product sales. Thus, there is a certain regularity here:
Omnichannel → increased sales of banking products → increased the profit on a single bank customer 
McKinsey also examined the relationship between how often customers use products and the number of channels they use to contact a bank. The results again demonstrate omnichannel advantages. For example, it turned out that customers who contact the bank through multiple channels use their credit cards twice as often as those who do not have the habit of contacting the bank regularly. They also pay with their credit cards 50% more often than those who only use one channel to contact the bank.
So the above regularity ultimately looks like this: 
Omnichannel → increased sales of banking products → increased frequency of using products → increased profit per a single bank customer
Bank customer behavior in the online and offline worlds
In 2018, BookingBug decided to investigate the behavior of bank customers by analyzing how they behave in shops. The study was based on an earlier observation of two typical attitudes of people: "webrooming" (searching online, buying in a brick-and-mortar store) and "showrooming" (searching in stores, buying online). For this purpose, they studied and compared American and British consumers.
Once again, the behavior of bank customers was found to be similar to that of people shopping in stores. In the U.S., 52% were classified as RBPO (research online, purchase in branch), meaning they searched for bank products on the Internet and eventually bought them in a branch. 38% were classified as RBPO (research in a branch, purchase online), that is, they requested bank products online after visiting a branch first. The results for the UK were similar, although the difference between the two groups was smaller – 43% ROPB and 33% RBPO.
The study proves that many customers do not rely solely on information obtained from one channel only. Instead, customers mix channels and choose the most convenient option. It is another reason why omnichannel in banking is a must have.
Omnichannel in practice – sales processes and onboarding
Let's reach for the results of AITE Group's research and combine them with Signicat's findings.
AITE Group found that as much as 65% – 95% of customers abandon filling in bank application forms. 
Signicat proves that conversion rates could be higher if banks implemented mechanisms that allow for fully digitized processes. As much as 52% of respondents declare they are more likely to fill in and submit a form if it is entirely online. Moreover, 64% of customers are likely to buy additional banking products if they do not need to deliver paper documents to a branch. Fully digital processes would definitely facilitate the acquisition of products for a third of customers – those who visit a branch for information and buy banking products online.
From the previously mentioned McKinsey study, we can conclude that the conversion can be improved by allowing a customer to pause the process at any time and resume it in any channel. It's easier to use a laptop at home or work, but in other situations, a mobile device is most convenient. Furthermore, it is ideal if online application forms enable the automated upload of customer data that the bank already has.
No matter what omnichannel capabilities you provide to your customers, a certain percentage of applications will be abandoned during completion. However, market examples (not only from our clients) prove that proper use of digital channels and call centers can help recover up to 22% of sales.
Is
your bank

facing a similar challenge?
Make an appointment for a discovery meeting and find out how we can help you.