Keep your
bank's customers

in the loop at all times
By conducting effective communication and ensuring easy access to accurate and up-to-date information, you build strong relationships with your customers and give them a feeling of security. On top of that, if you regularly obtain feedback, you know your customers' needs and are well-equipped to create products that meet their expectations.
The Eximee platform includes several tools that enable efficient inbound and outbound communication and provide customers with relevant information, regardless of time or place.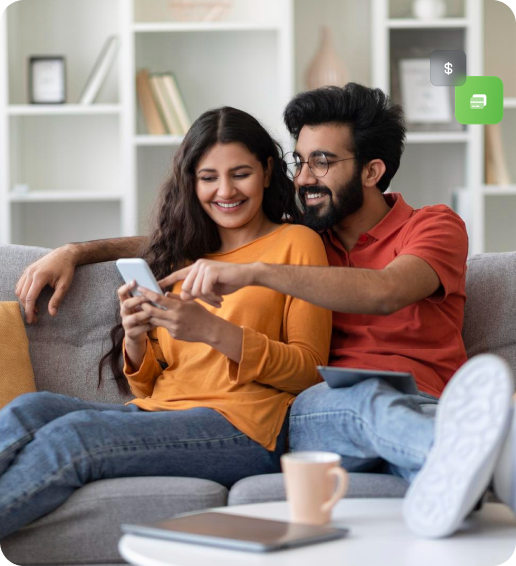 How client feedback shapes the roadmap for the Eximee Customer Contact Center
During a recent research workshop with Santander bank's back-office employees, we talked about Eximee Customer Contact Center. Based on this, we compiled a list of new features and improvements to be introduced. We created user flows and user stories and consolidated information that will serve as a baseline for UX designers' work.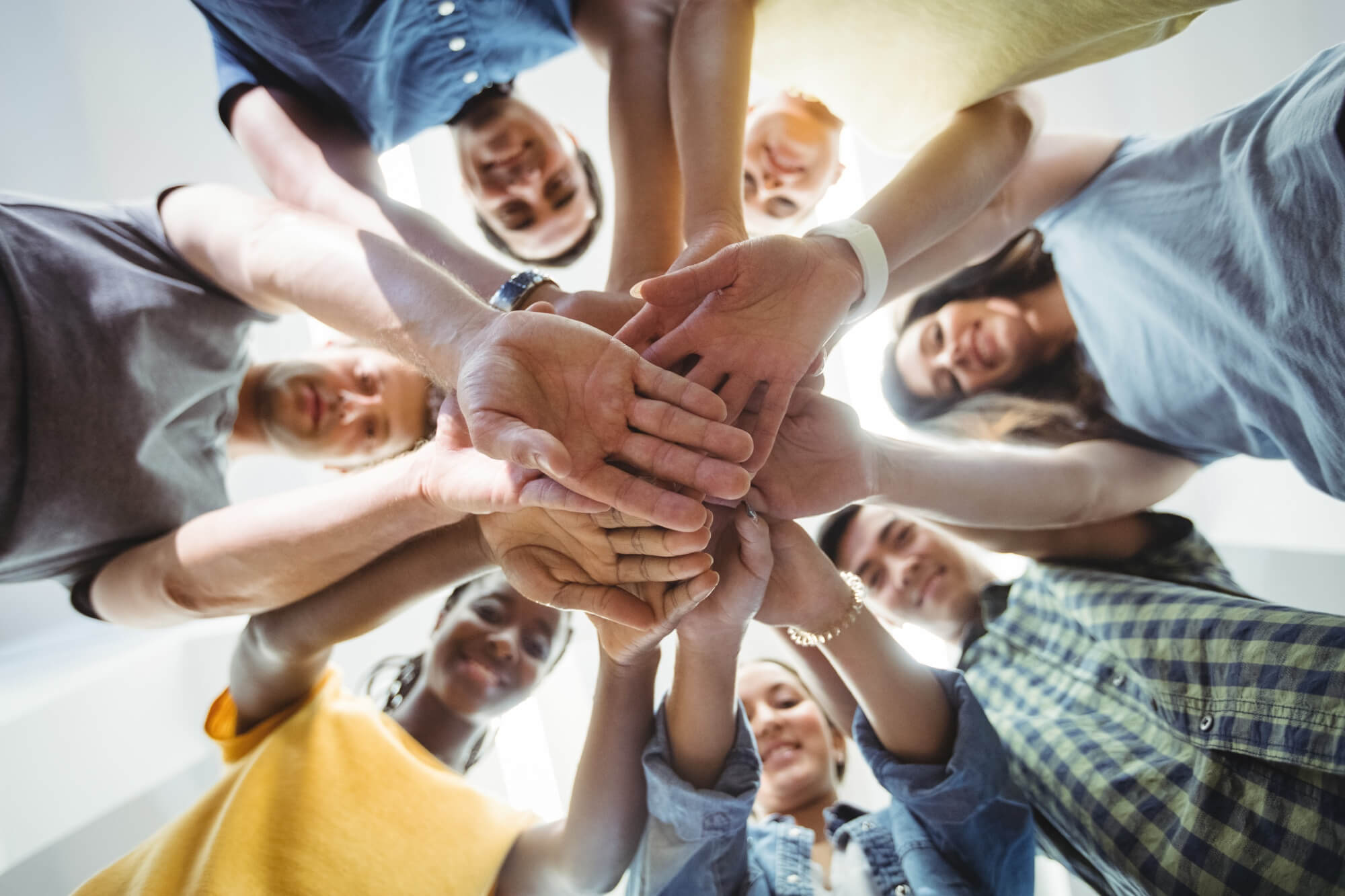 The Eximee team has implemented the bank's "Your issues" module available on online and mobile banking. The most important function of the "Your issues" tab is to enable the bank's customers to easily handle many issues without leaving home.
Paweł Mazurek
IT Area Leader, Tribe Omnichannel, Santander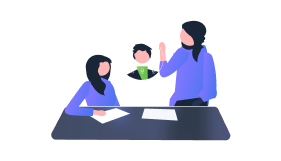 Step 1
Discovery meeting
We discuss the current state of your processes, digitization and automation capabilities, and possible solutions.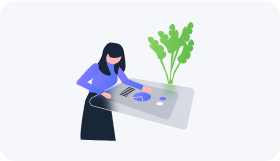 Step 2
Analysis
Together we choose the process to digitize and develop a plan.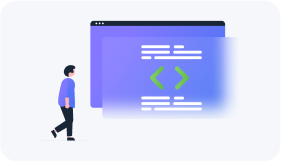 Step 3
MVP & Evaluation
We develop and implement the application, evaluate the results, and decide which processes to digitize next.