EXIMEE LOW-CODE DEVELOPMENT PLATFORM
Close the gap between your bank's business and IT to deliver innovative banking products at speed and scale.
Trusted by
world's leading banks
What can you do with the
Eximee low-code development platform

?
Leverage Eximee advantages and elevate your productivity with the
rapid development

of innovative banking applications
no vendor lock-in
off-cycle deployment
frictionless UX & customizable UI
agile teams orchestration
use of the existing infrastructure elements
in-app documentation
performance at scale
deep analytics for user journey optimization
legacy modernization
In addition to low-code tools for rapid application development, the Eximee platform includes executive modules crafted using in-depth knowledge of banking reality and unlimited integration capabilities.
The platform is immersed in the environment of systems used by bank employees and customers and connects with internal and external services.
 Reimagine the development of
banking applications
simultaneously running
processes
processes started
by customers per day
Innovation.


Competitiveness.
Efficiency.
Why Eximee
find out how Eximee solves your problems
Success Stories
read about the transformative power of the Eximee platform
Resources
gain market and technology insights and get inspired to take action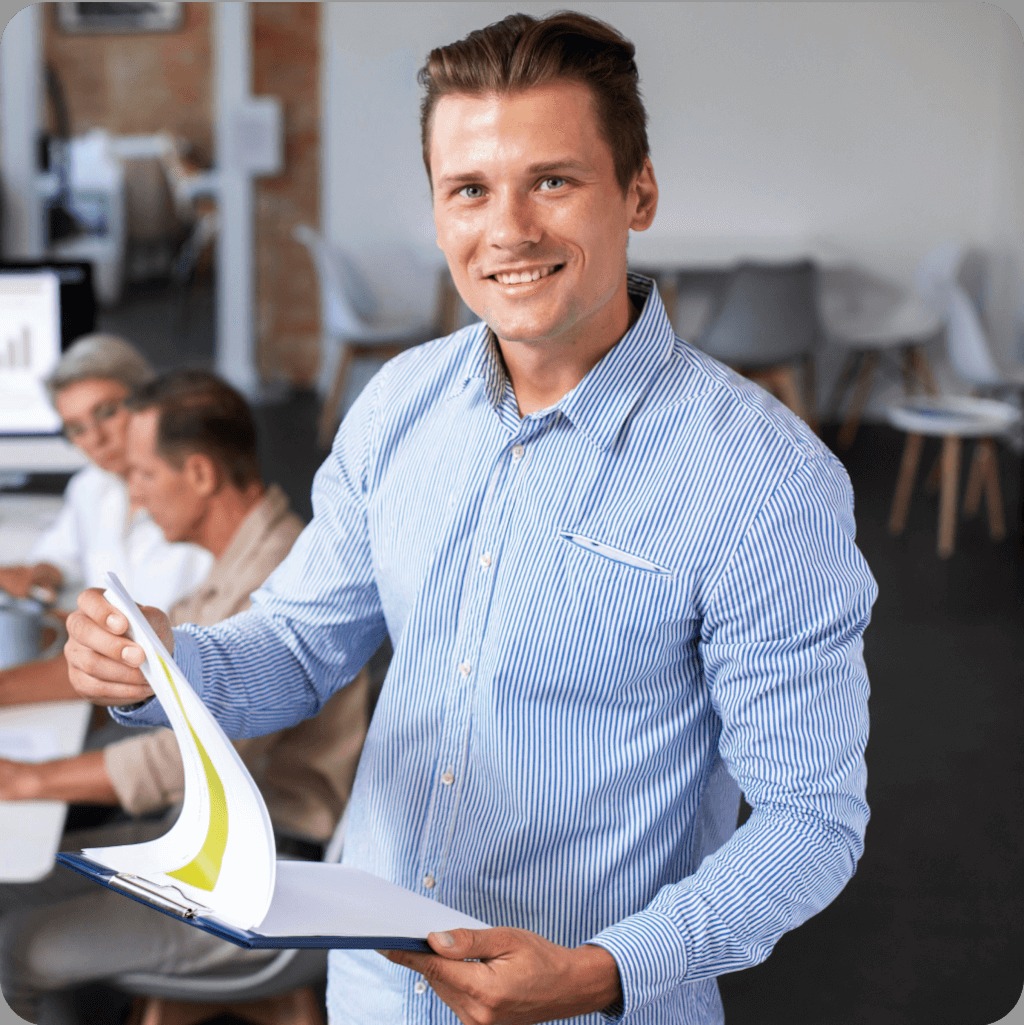 Integrate. Unify.
Scale up.
Why Eximee
find out how Eximee solves your problems
Success Stories
read about the transformative power of the Eximee platform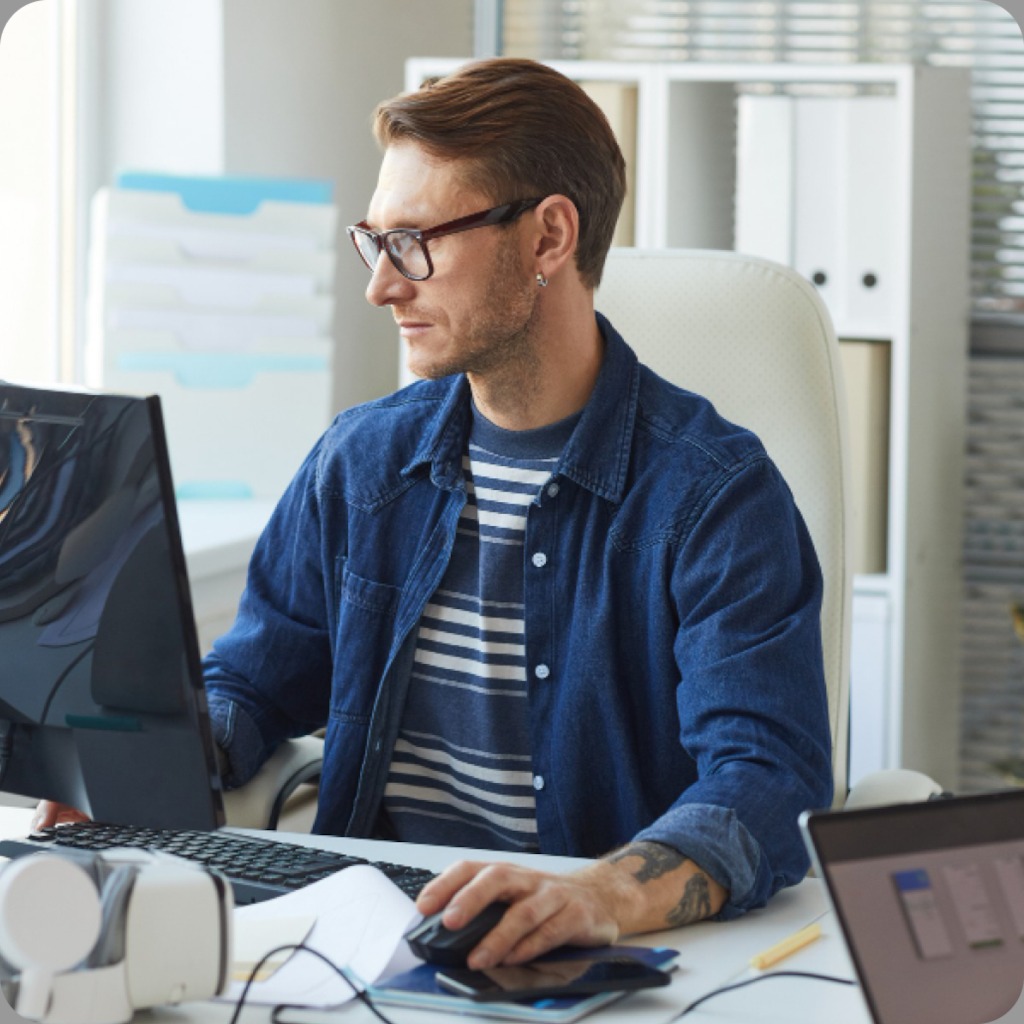 Why Eximee
find out how Eximee supports low-code developers
Community
read about the transformative power of the Eximee platform
Training
learn and practice to become a master of the Eximee platform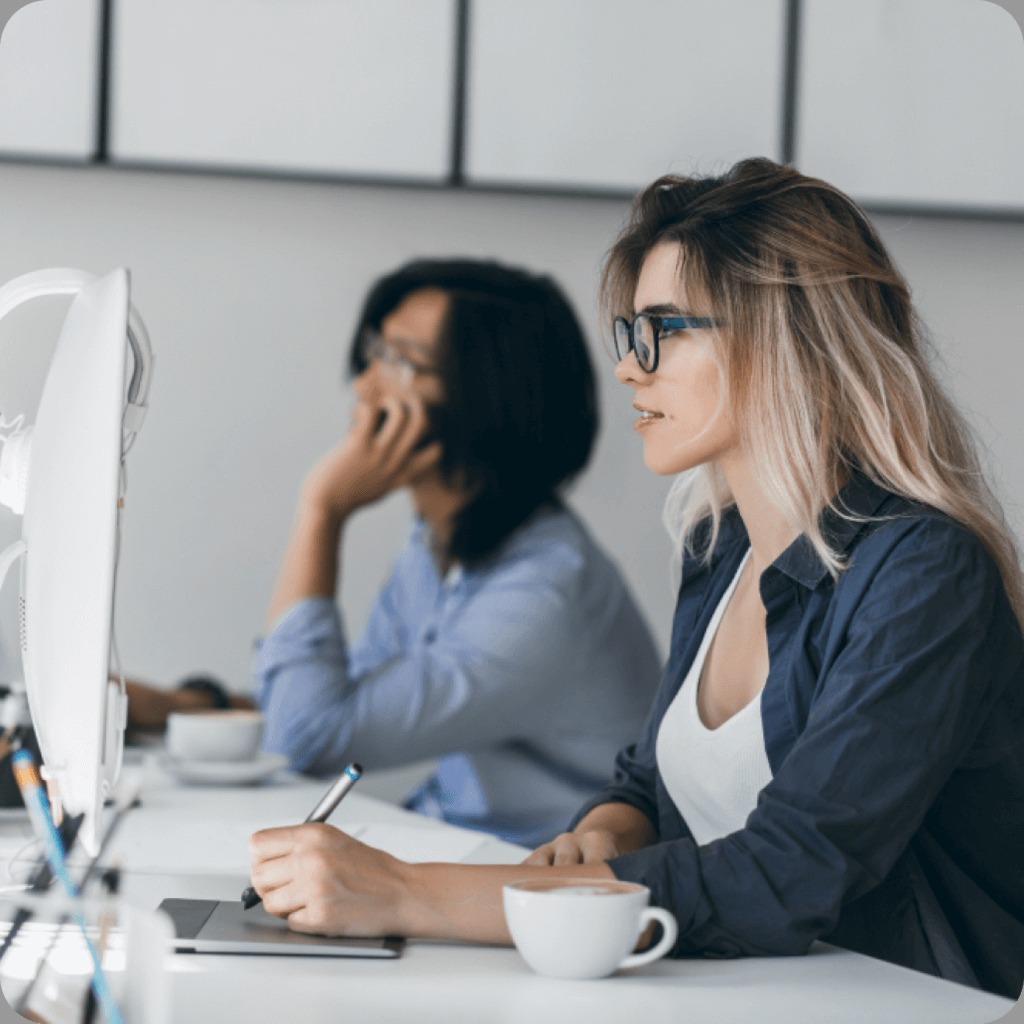 For me, Eximee security means the security of the production environment above all. Eximee is not only properly "layered" (LAN, DMZ, etc.) but also enforces and applies (proper) access rights across all the components.
Robert Ramięga
IT expert, IT Infrastructure Department, Retail Systems Team, mBank

For the bank, the greatest advantage of the Eximee platform is the ability to implement changes swiftly and without coding. We implement them very quickly in production environment.
Grzegorz Rębacz
Agile Team Manager,
Credit Agricole Bank Polska S.A.

The ready-made solution, i.e., the Eximee platform – was practically at our fingertips, and all we had to do was reach out for it. We have used Eximee to launch loan application forms integrated with e-commerce, an entirely online cash loan in mobile and desktop versions, as well as several smaller applications, such as a contact request form and an account transfer application form.
Tomasz Hajdasz
Software Development Manager, Credit Agricole

The system provides the function of handling electronic application forms in multiple business channels. Using the Eximee platform, customers can submit applications in web and mobile channels. Based on our collaboration and the vendor team's professionalism, I recommend Eximee as a solid and comprehensive solution for efficient application forms management.
Paweł Jemioł
Electronic Banking Products and Processes Department Director, mBank

We appreciate that with the Eximee platform, we can develop modern sales scenarios in the digital world. An additional advantage of the Eximee platform is that it is a fully omnichannel application. Both our customers and employees work on the same application. It facilitates interactions between our employees and customers. I highly recommend it.
Marcin Łaziński
Manager of Omnichannel Experience Optimization Department, mBank

Thanks to the Eximee platform, we publish electronic application forms in all sales channels – including the mobile channel. SGB is investing in modern mobile and cashless technologies. Implementing the application form for a payment terminal within the Cashless Poland program was a fast and successful project.
Robert Tórz
Director of Individual Client and Mobile Banking Department, SGB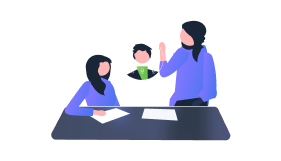 Step 1
Discovery meeting
We discuss the current state of your processes, digitization and automation capabilities, and possible solutions.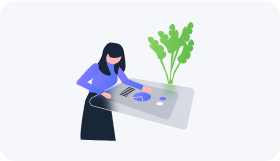 Step 2
Analysis
Together we choose the process to digitize and develop a plan.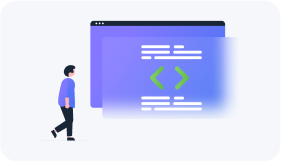 Step 3
MVP & Evaluation
We develop and implement the application, evaluate the results, and decide which processes to digitize next.