Go beyond traditional
onboarding

with the Eximee low-code platform
Take advantage of modern customer identification and authentication technologies to create compelling digital onboarding journeys and increase conversions.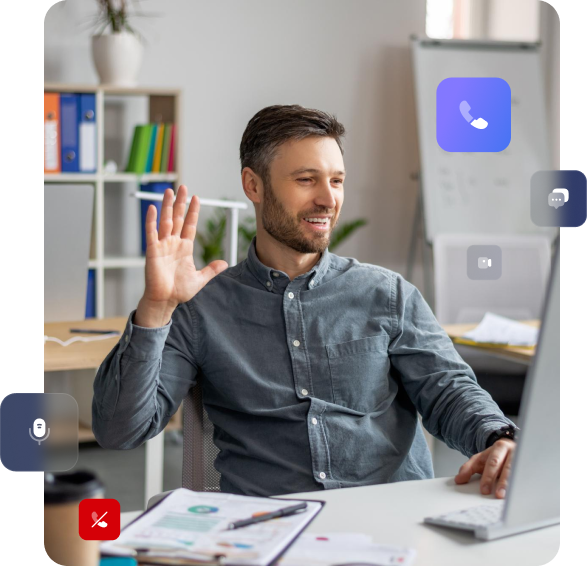 You can only make

a first impression

once
Onboarding is an extremely important process as it is the first step in forming a customer's opinion about a bank. Prospects expect a safe and fast onboarding in a preferred channel and the possibility to use a newly opened account in no time. Ensure a brilliant first impression by developing a frictionless end-to-end onboarding process with the Eximee low-code platform.
Enable multichannel capabilities
While banks should aim to create a consistent customer experience across all channels, they often develop onboarding processes that are different from the perspective of, for example, a mobile or desktop application user.
The Eximee low-code platform streamlines the development of a cross-channel onboarding process that allows customers to initiate and complete the account opening procedure using the most convenient channel and provides great UX and unified CX.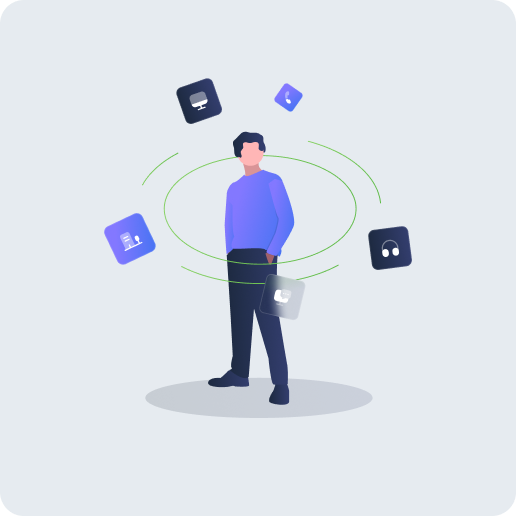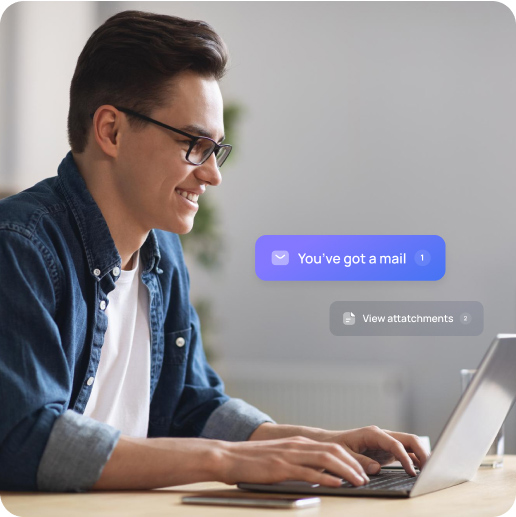 Deliver a bank-signed contract
in a flash
In the case of non-digitized processes, signing and delivering a contract can take a long time, which means a customer can't use the bank's services on the spot.
The Eximee low-code platform enables leveraging document encryption and WORM technologies that ensure the fast, paperless, and secure delivery of attachments via internal or external mail. This way, you significantly speed up the procedure and reduce time to revenue.
Let customers use services immediately
Accelerating onboarding and decision-making processes at a bank requires integrations and automation, which often comes down to connecting the system with third-party vendor services such as identity verification, signature authentication, or credit scoring.
Eximee low-code platform can be seamlessly connected to third-party APIs which enables the development of a fully automated onboarding process. However, if necessary, a customer can always be assisted by a bank employee.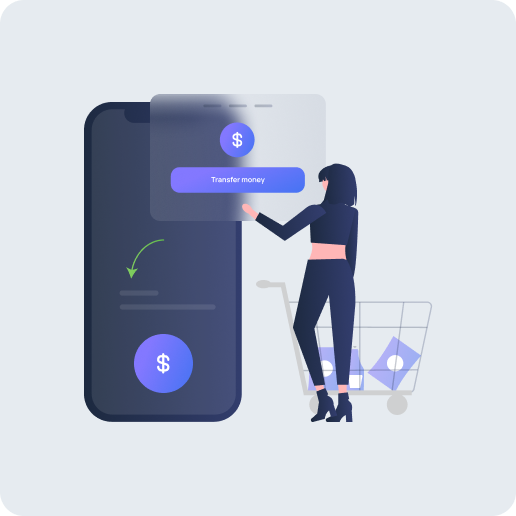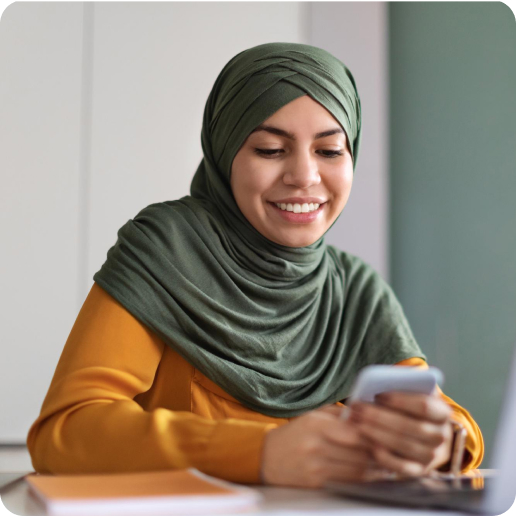 Provide a great customer experience
The UX, usability, and accessibility of the onboarding process can determine whether a person remains your bank's customer in the long term. It is also crucial to ensure the visual consistency of the application with the bank's branding.
The Eximee low-code platform provides a library of reusable UX/UI components, the capability to customize the graphic design and perform A/B tests to check the impact of changes made to the screens or user flows.
Benefits of
onboarding

with the Eximee
low-code platform
Higher conversion and reduced abandonment rates
Shorter time to revenue
Greater cross-selling and up-selling opportunities
Lower customer acquisition costs
Improved customer onboarding experience
Regulatory compliance

We appreciate that with the Eximee platform, we can develop modern sales scenarios in the digital world. An additional advantage of the Eximee platform is that it is a fully omnichannel application. Both our customers and employees work on the same application. It facilitates interactions between our employees and customers. I highly recommend it.
Marcin Łaziński
Manager of Omnichannel Experience Optimization Department, mBank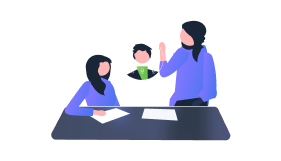 Step 1
Discovery meeting
We discuss the current state of your processes, digitization and automation capabilities, and possible solutions.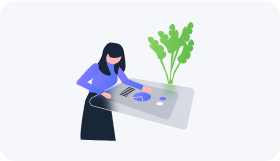 Step 2
Analysis
Together we choose the process to digitize and develop a plan.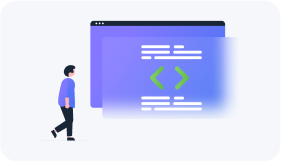 Step 3
MVP & Evaluation
We develop and implement the application, evaluate the results, and decide which processes to digitize next.