Empower your bank's customers with modern
self-service processes
Provide state-of-the-art self-service banking processes with excellent user experience to reduce operating costs and increase customer satisfaction.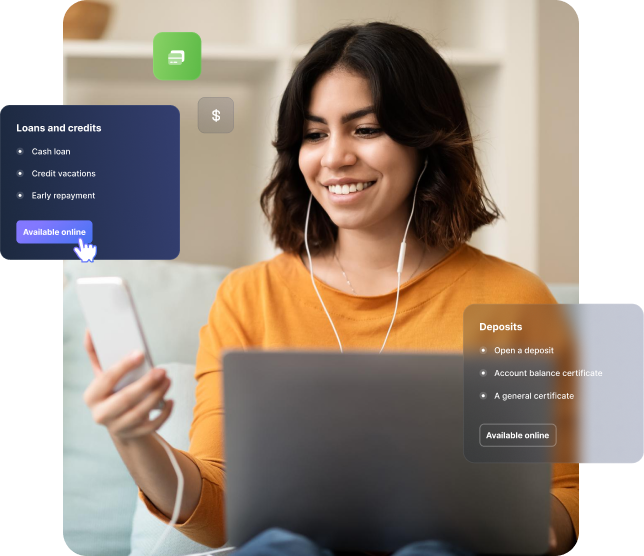 Efficient
self-service processes


- the essence of modern banking
The lack of self-service processes makes it necessary for a customer to go to a branch or use a call center, which causes inconvenience on a customer's part and high service costs for a bank. The recent pandemic has shown that visiting a brick-and-mortar office can sometimes be impossible. On the one hand, it has convinced many people to take advantage of electronic banking, but on the other hand, it has brought out the need to improve online self-service.
Use the Eximee low-code platform to develop and implement secure self-service processes. Slash customer support costs and reduce the number of employees dealing with customer issues while ensuring high-quality self-service and excellent customer experience.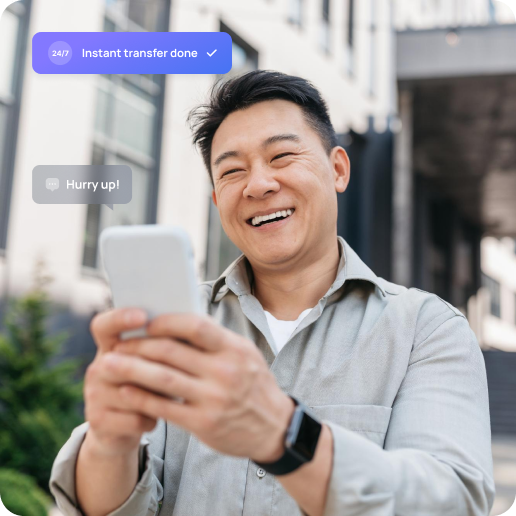 Examples of self-service banking processes
changing personal data
changing credit card limit
granting or revoking the power of attorney
ordering a certificate on exchange rates in the transaction
ordering a certificate on account turnover
cancelling ID cards
adding a joint account holder
reporting a lost or stolen card
Self-service

with the Eximee low-code platform
Comprehensive omnichannel
self-service
A channel for self-service processes
Banks have internal tools and processes for handling customer service requests, but they often lack a channel to implement self-service. If they have remote self-service processes, they tend to be scattered across different channels (e.g., a call center, branch, and desktop or mobile banking applications), making effective management difficult. On top of that, self-service processes must be prepared to support high traffic, provide excellent UX and be completely safe.
Embed the Eximee low-code development platform into the existing e-banking system and gradually add self-service processes. With an online self-service process in place, you can adopt it in a call center and branches to automate remote customer service.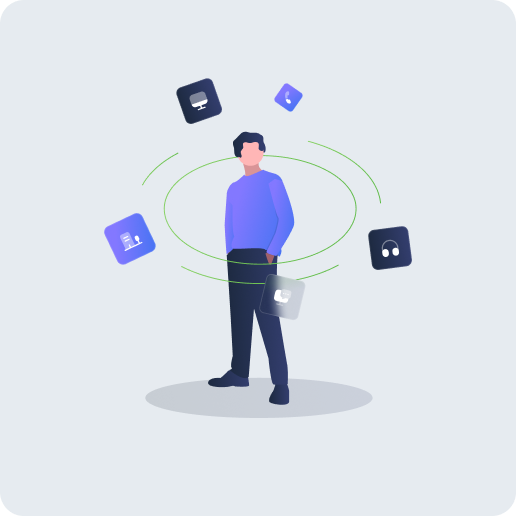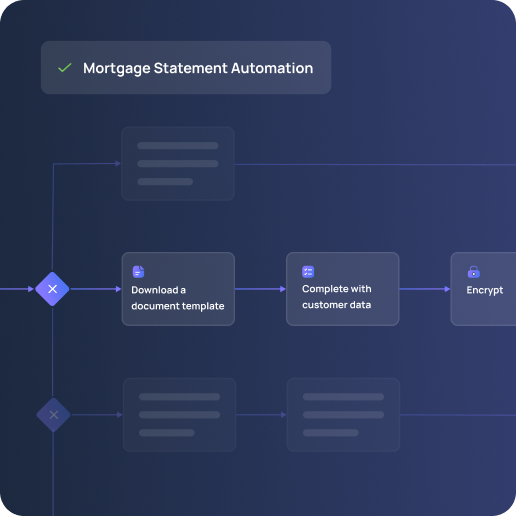 Back office processes optimization
Customer service requests are often executed at branch offices using native applications and legacy systems that can't be connected to services enabling process automation.
With the Eximee low-code development platform, you can connect legacy systems via API, implement necessary services and automate processes, but there is no need to automate everything at once. Developing a cross-channel process for manual handling by the back office is a reasonable first step.
Save your customers the trouble of visiting a branch or making a phone call and let them order, for instance, a mortgage statement through an online channel. Use the Eximee low-code platform to design and deploy a process where the system automatically downloads a document template from the disk, completes it with customer data, encrypts it, and sends it to a customer, allowing the employee to focus entirely on tasks that cannot be automated.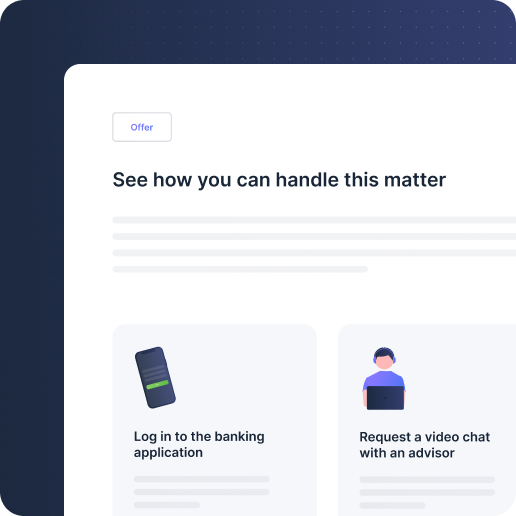 Intuitive and unified processes
Great CX and findability
If you provide self-service processes, but your customers can't find them in online channels, you're not taking full advantage of automating after-sales processes.
Use the Eximee low-code platform to develop self-service processes and configure the system to display only the ones a customer should have access to. Exclude the options that don't apply to a particular customer, e.g., rescheduling payments if they don't have a loan. Showing a few instead of hundreds of options helps customers find what they need, enables cost-efficient self-service, and enhances customer experience.
Moreover, you may use the Eximee platform to create a Customer Service Zone and publish all application forms with a comprehensive list of operations that the bank handles, including the non-digitized ones. This way, customers may quickly check if they can resolve their matter in a particular channel, see a list of required documents, use the self-service option, connect to a call center, or start a chat conversation with a bank employee.
Consistency of processes
Bank clients are becoming increasingly accustomed to the convenience of remote service and expect to handle everything online. Customer self-service processes are usually repetitive and follow a pattern. For example, a customer selects a product and specifies what they want to do. If necessary, they download a document, e.g., an annex to the agreement, and confirm the operation in an authorization tool. The procedures for making different requests should be similar to ensure customers the feeling of familiarity and a better experience.
The Eximee low-code development platform provides self-service process templates you can use as blueprints to create new processes. The templates and a library of ready-made UI/UX and integration components considerably accelerate the development of such processes and guarantee the consistency of the developed solutions.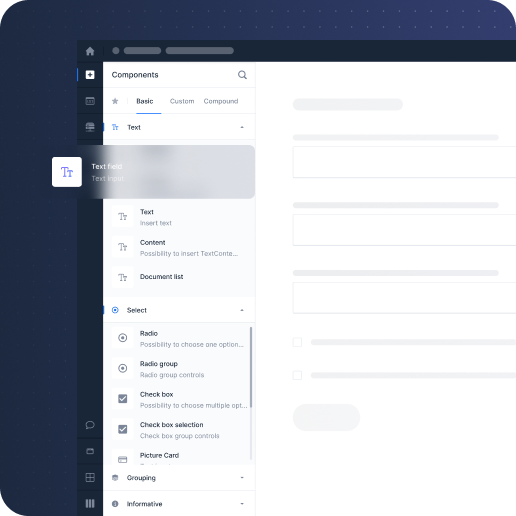 Streamlined document management
Document generation and distribution
Generating and distributing documents such as a table of charges or terms and conditions are indispensable in handling self-service processes. However, if documents contain personal information, they require additional security.
Determine the documents to be generated and sent to customers in particular processes. Use the Eximee self-service templates and configure them so that the system prompts which documents are required or automatically attaches relevant files to emails. To handle sending correspondence to external mail, use Eximee's integration capabilities and connect services responsible for encrypting attachments and providing customers with passwords for opening the files.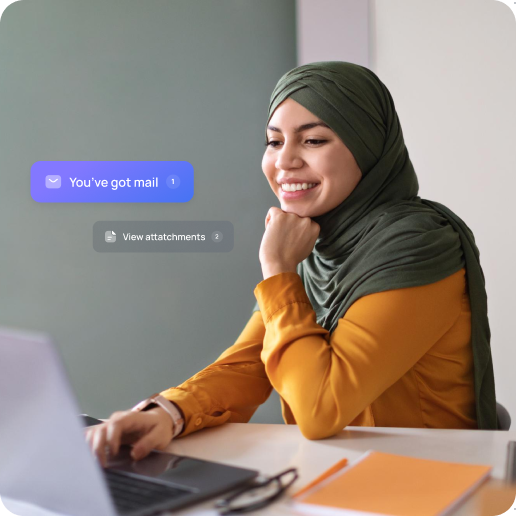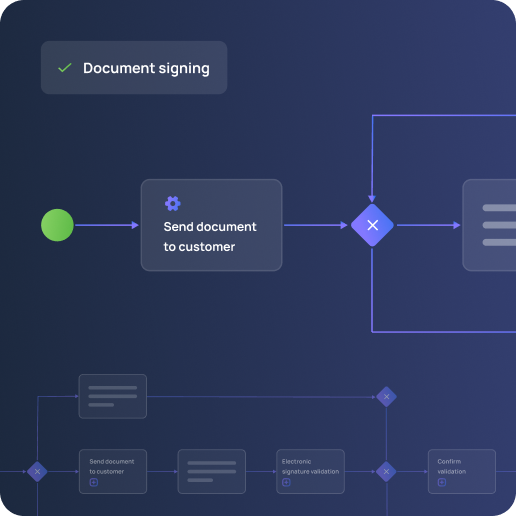 Document signing
Another non-trivial issue is signing documents. Signatures are usually collected asynchronously, and the process automation requires integration with an authorization tool customers use to confirm the operation.
Use the Eximee low-code development platform to compose processes where the system stamps standard and signs personalized documents with a qualified electronic signature on the bank's behalf. Additionally, integrate Eximee with the existing authorization tool that registers a customer's confirmation of a self-service operation, and solve the problem of signing documents in self-service processes once and for all.
Immediate handling of customer issues
Reduction of customer service costs
Omnichannel self-service and higher e-banking ratings
Excellent UX and UI of self-service processes
Balanced workload of customer service employees
Assignment of tasks to specialized employees
Eximee Customer Service Zone in Santander bank
Our task was to make it as easy as possible for customers to find information about the matters they want to handle and efficiently redirect them to the dedicated communication channel.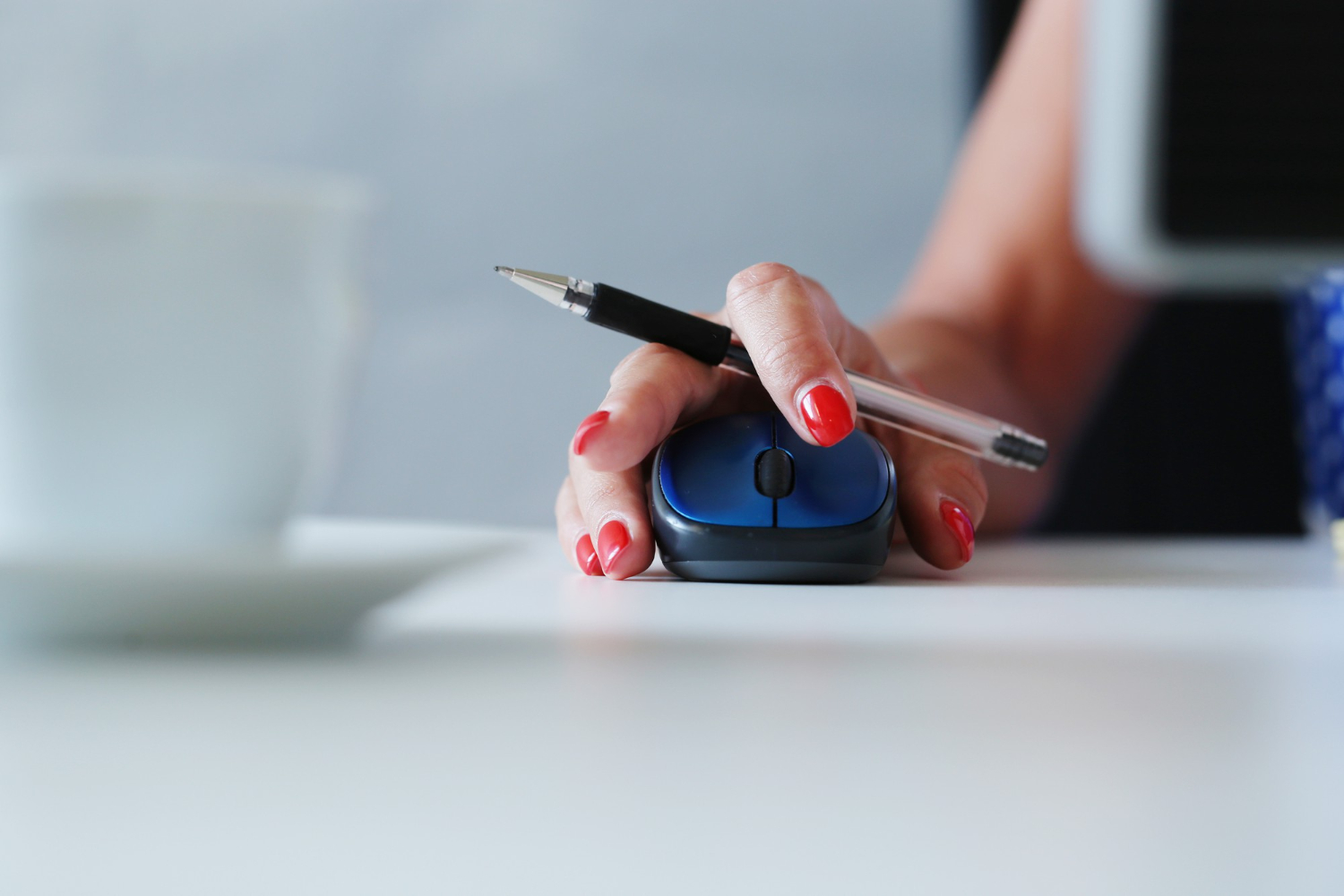 The system provides the function of handling electronic application forms in multiple business channels. Using the Eximee platform, customers can submit applications in web and mobile channels. Based on our collaboration and the vendor team's professionalism, I recommend Eximee as a solid and comprehensive solution for efficient application forms management.
Paweł Jemioł
Electronic Banking Products and Processes Department Director, mBank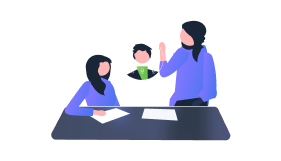 Step 1
Discovery meeting
We discuss the current state of your processes, digitization and automation capabilities, and possible solutions.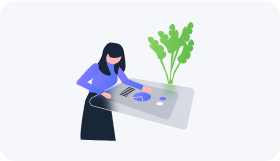 Step 2
Analysis
Together we choose the process to digitize and develop a plan.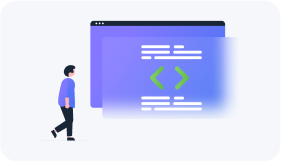 Step 3
MVP & Evaluation
We develop and implement the application, evaluate the results, and decide which processes to digitize next.