Go
omnichannel

with the Eximee low-code development platform
To take full advantage of digital distribution, banks need to adopt an omnichannel approach. It means providing the same set of services and ensuring a uniform and seamless customer experience in multiple channels. Omnichannel banking also requires real-time data synchronization across all channels.
Omnichannel banking

with
the Eximee low-code platform
Continuous customer journey
Customers expect to be able to get things done in whichever channel is most convenient for them at the time. Moreover, modern banking requires seamless switching between channels.  
Ensure the comfort of your customers and give them the ability to initiate a process in one channel and then pick it up right where they left off in another channel.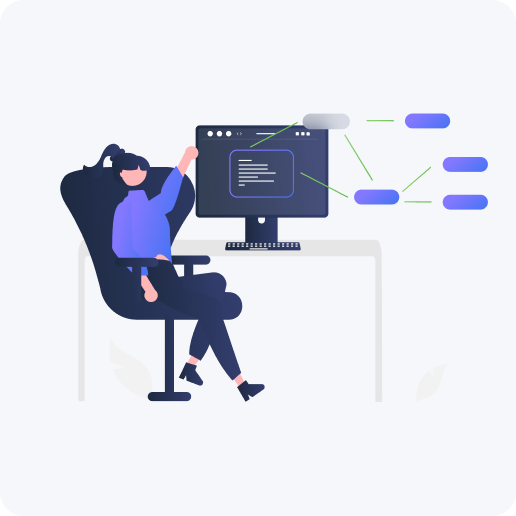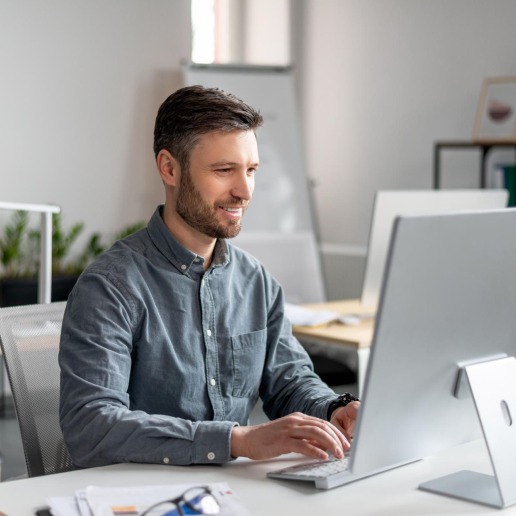 One process for many channels
If your bank provides digital processes across multiple channels and uses different technologies to support them, you know how difficult it is to ensure seamless switching between channels, consistent process flow, and unified customer experience.
Use the Eximee low-code development platform to design and implement responsive processes that take into account the specifics of each distribution channel (e.g., call center, branch, electronic banking, mobile app). What's more, if you need to make changes to a process, you do it once for all channels.
Unified experience
While ensuring the availability of banking services and products across multiple channels is one thing, maintaining consistency of branding and UX of processes in particular channels is a separate challenge.
The UI and UX of processes and applications built with the Eximee low-code development platform can be tuned to your bank's design system, making it consistent with other banking front ends and user flows.
A redesign, rebranding, or even a change in front-end technology does not trigger the need to modify the templates, business logic, or any other elements of the implemented business processes.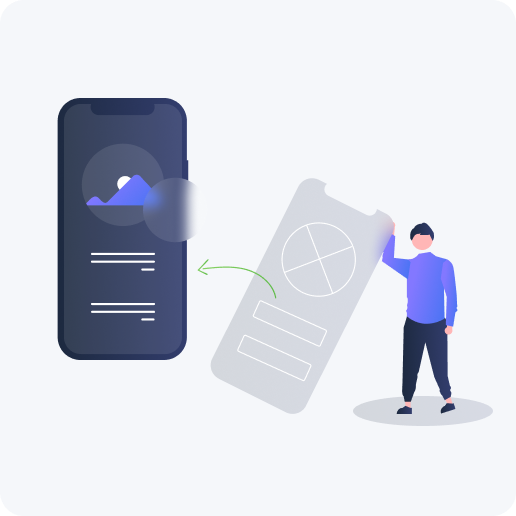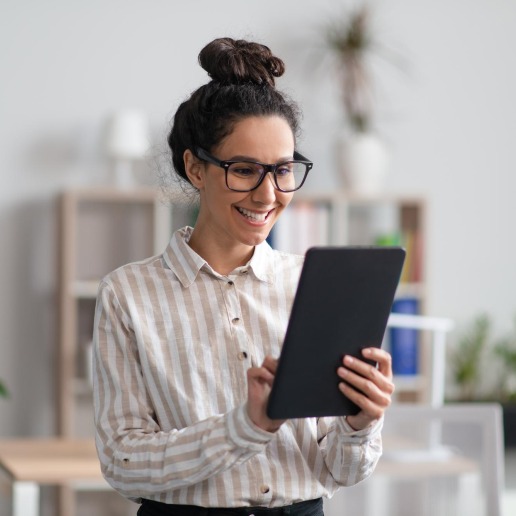 Visibility of customer case statuses across channels
To provide high-quality omnichannel customer service, bank agents need to view and monitor cases regardless of which channel a customer used to initiate or finalize the process.
Since Eximee allows the development of cross-channel processes, bank employees can easily track the progress and status of each case. If you are at the beginning of implementing your omnichannel banking strategy, you probably employ different tools to manage processes in a branch, mobile, and desktop applications. The Eximee low-code development platform offers a dedicated API-based module that aggregates information on the statuses of particular cases and makes it accessible for both bank agents and customers.
Jumpstart the
evolutionary development


of omnichannel applications with Eximee
Implement processes in channels iteratively
Launching a process in all channels simultaneously can be inefficient. Use an iterative approach – start with designing a useful and frictionless process, implement it in one channel, test it, and then expand the user experience to other channels.
Perform a one-off integration
During the implementation, integrate Eximee with the existing mobile and desktop applications. Align UI/UX components, branding, and security issues such as session maintenance and SSO with banking standards. Such an approach eliminates the need to perform costly integrations for subsequent processes.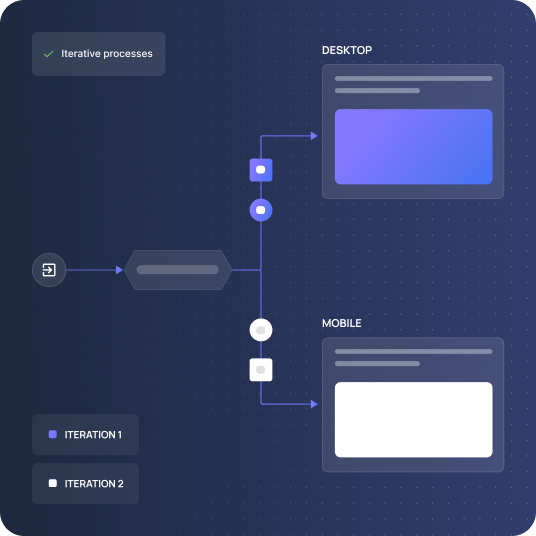 Omnichannel

banking benefits
Easier customer acquisition and increased sales thanks to frictionless processes across multiple channels, touchpoints, and devices
Customer satisfaction and loyalty thanks to unified experience
Lower customer support cost thanks to using one tool for handling processes in many business channels
Automating an omnichannel banking process with a low-code platform
We automated the preparation of offers for customers and provided employees with a comprehensive panel to manage cases and tasks, enabling process scalability.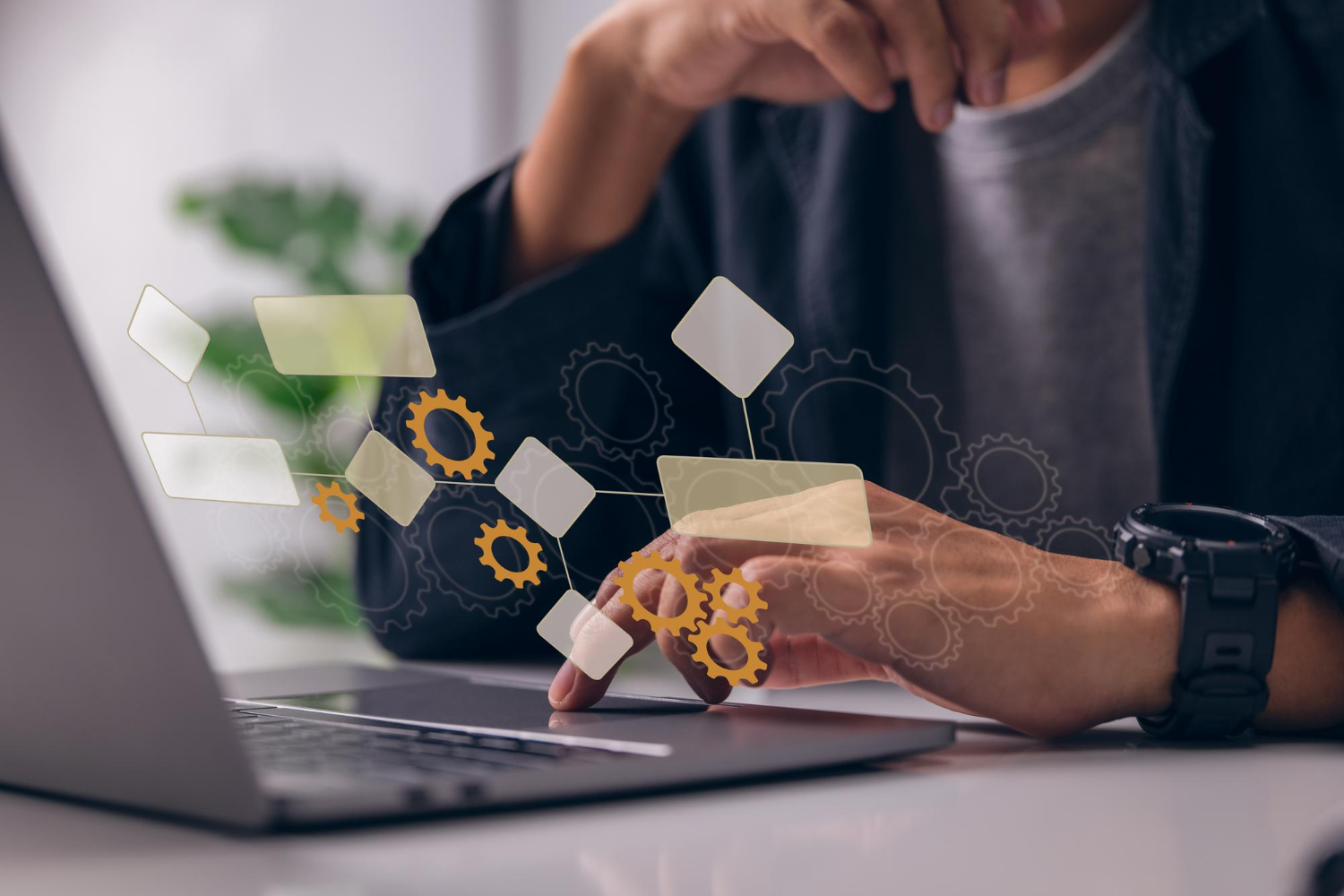 The system provides the function of handling electronic application forms in multiple business channels. Using the Eximee platform, customers can submit applications in web and mobile channels. Based on our collaboration and the vendor team's professionalism, I recommend Eximee as a solid and comprehensive solution for efficient application forms management.
Paweł Jemioł
Electronic Banking Products and Processes Department Director, mBank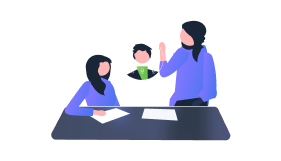 Step 1
Discovery meeting
We discuss the current state of your processes, digitization and automation capabilities, and possible solutions.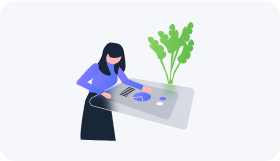 Step 2
Analysis
Together we choose the process to digitize and develop a plan.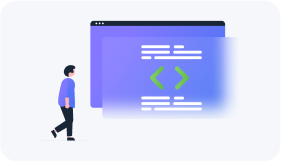 Step 3
MVP & Evaluation
We develop and implement the application, evaluate the results, and decide which processes to digitize next.