Build composable architecture
and
future-proof solutions
What can you use
the
Eximee low-code

platform for?
The Eximee low-code platform allows banks to expand their development teams to include specialists with a business background or even UX/UI designers. Eximee developers get a powerful tool that enables them to do many things that previously engaged professional programmers.
The slimmed-down backlog gives pro developers the leeway to focus on what requires hard coding. By increasing the production capacity of your development teams, you can efficiently deliver solutions that satisfy business needs and significantly reduce time to market.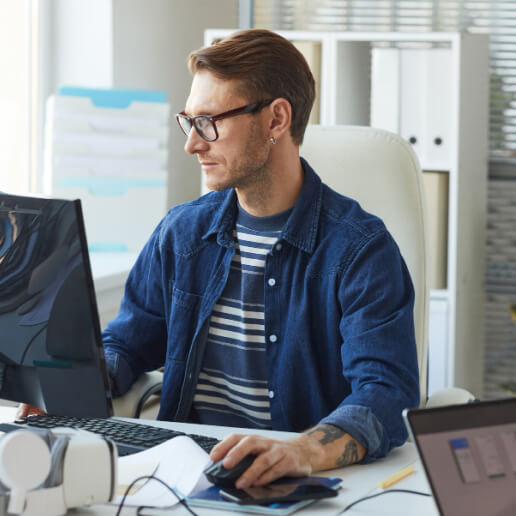 What Eximee features

help you achieve this?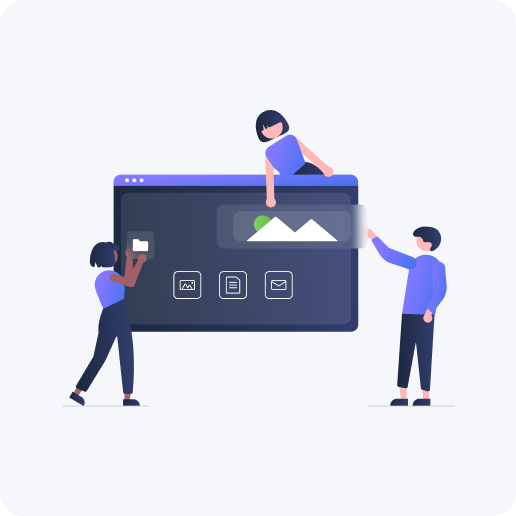 Open architecture
The open architecture means you don't need to resign from solutions that proved effective in your bank. For instance, you can integrate the Eximee platform with any workflow engine or document management software. You can also embed Eximee modules in your CRM, a branch app, or any other system and integrate solutions created using the Eximee platform with other applications.
Framework
The Eximee platform delivers a framework that guides low-code developers through the development and deployment process following best practices and ensuring transparency and control.
If the application needs to be extended with custom functions, there is a framework for writing and implementing microservices.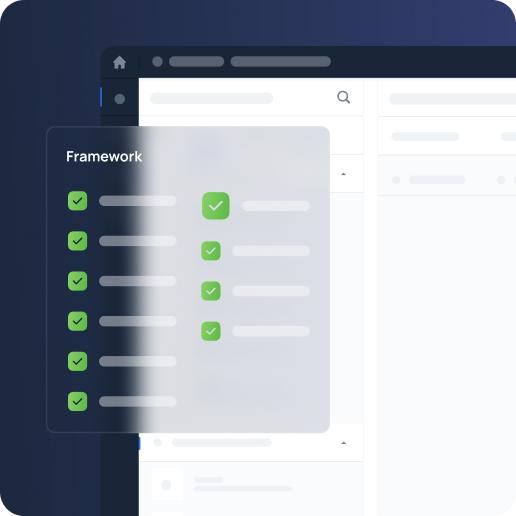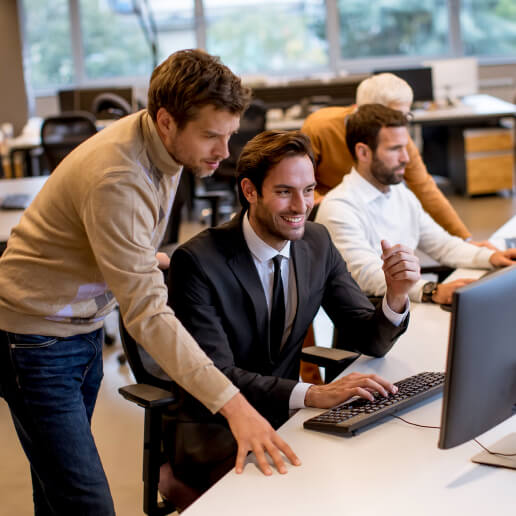 How can the
Eximee team help you?
During the implementation phase, the Eximee team integrates the platform with the existing mobile, web, or branch applications, CRM, and other systems. They also align UI/UX, branding, and security issues with your bank's standards. All these activities are carried out only once, and you do not need to repeat them when deploying subsequent processes.
The Eximee team will also conduct training to prepare your employees for working with the tool. You can also opt for the team augmentation service and request Eximee developers to join your teams or team leaders to supervise and guide your staff.
Application to support front-office and back-office staff
At Eximee, we know banks need to ensure a good Employee Experience to provide efficient customer service. Therefore, we have developed a framework to create business applications that bank employees need. In this success story, we describe how we streamlined Santander Bank's employees' work with an application developed using the Eximee platform.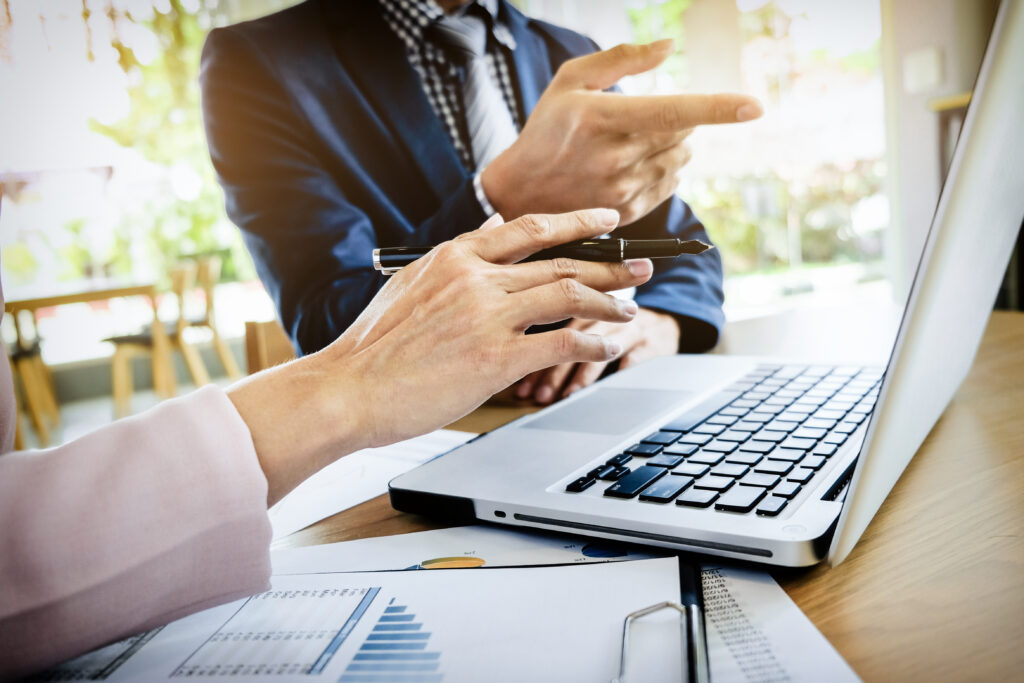 For me, Eximee security means the security of the production environment above all. Eximee is not only properly "layered" (LAN, DMZ, etc.) but also enforces and applies (proper) access rights across all the components.
Robert Ramięga
IT expert, IT Infrastructure Department, Retail Systems Team, mBank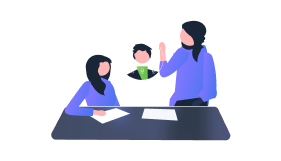 Step 1
Discovery meeting
We discuss the current state of your processes, digitization and automation capabilities, and possible solutions.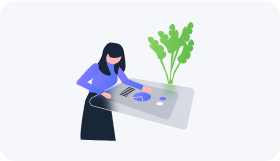 Step 2
Analysis
Together we choose the process to digitize and develop a plan.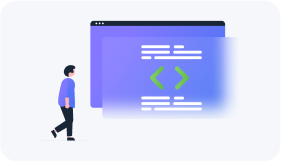 Step 3
MVP & Evaluation
We develop and implement the application, evaluate the results, and decide which processes to digitize next.