A low-code platform for driving
digital transformation

in banks
Digital transformation in banking is about introducing digital technologies into all areas, optimizing operations and, above all, delivering value to customers. Regardless of how long your bank has been digitizing processes, the transformation is ongoing and sure to continue.
If done properly, it can improve your bank's efficiency and competitiveness and strengthen its position in the market.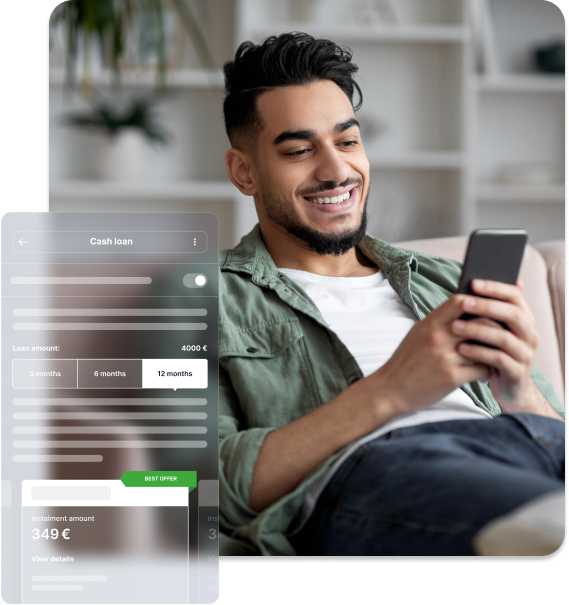 Digital transformation with the Eximee
low-code development platform
Evolution, not revolution
A revolutionary approach to digital transformation may be tempting, but not leveraging the existing and proven system components is risky. While out-of-the-box solutions may seem a quick win, they do not facilitate the process as they involve many compromises and require adjusting the remaining system elements.
Take an evolutionary approach to accelerate the transformation securely. Use the existing mobile or electronic banking system elements and other components that have already passed the test.
Start with quick wins by providing customers with well-structured digital sales and self-service processes. Next, automate and robotize operations to handle these processes and measure them to implement optimizations as needed.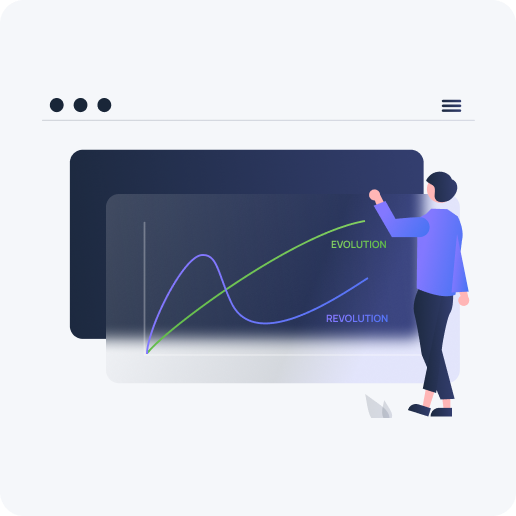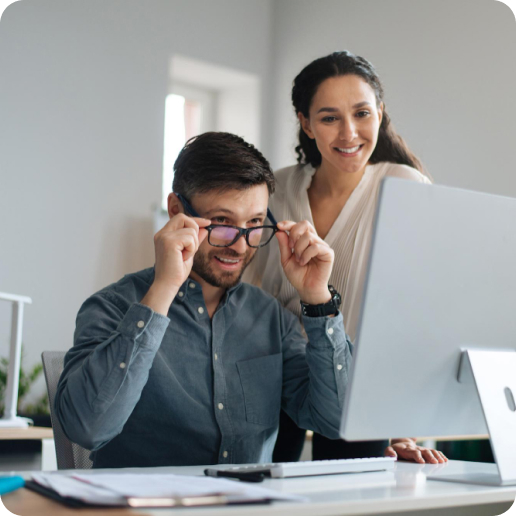 Business and technology alignment
Banks must always be ready to implement changes and provide new digital processes. To make this possible, you need to ensure effective collaboration between business and IT and address the limited availability of full-stack devs.
Build agile teams and empower them with a low-code tool that blends technology and business domain expertise. Eximee helps IT understand business requirements and enables non-technical team members to design, develop and modify digital processes and applications. It also provides standardization of the delivery operations (from collecting requirements and modeling processes to designing UX) and accelerates solution development.
Omnichannel
Omnichannel is one of the pillars of modern banking. It is about leveraging and coupling different technological and business channels to create a superior customer experience. It is not enough to make banking services available across all channels. Customers must be able to select a channel according to their preferences and switch smoothly between channels and devices without re-entering data.
With the Eximee low-code development platform, you can quickly and cost-effectively modify existing or create new functional and accessible sales and self-service processes to build a consistent service and product portfolio across all supported channels.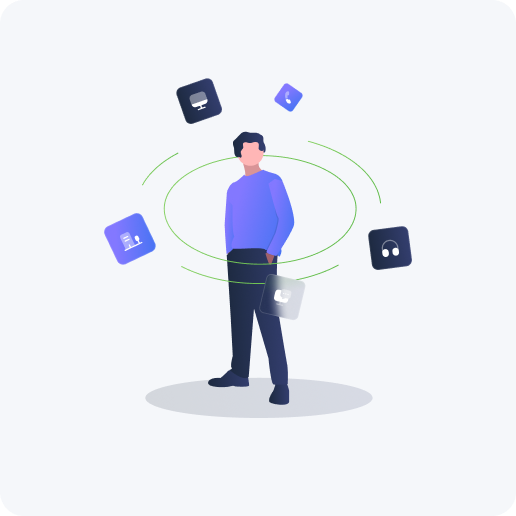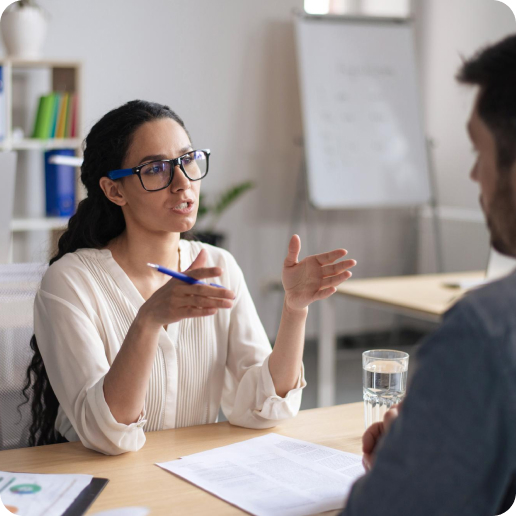 Customer-centricity
Eliminate the need for a customer to visit a branch and refine customer experience by modeling digital processes that enable remote service and self-service.
Use the small steps approach to make significant changes – start by handling these processes manually and then automate them. The Eximee low-code platform ensures consistency in the processes across multiple channels. It means that the process on the customer end is the same, regardless of whether they use online or mobile banking.
How does Eximee support
digital transformation

in banks?
The Eximee low-code platform offers the tools and resources for developing applications and modernizing legacy systems to accelerate digital transformation in banks of all types.
Accelerate digital transformation with Eximee low-code platform
Business process mapping and automation
thanks to a visual workflow editor for designing and launching processes and seamless integrations
Omnichannel processes
thanks to easy and secure integration of existing channels, e.g., desktop, mobile, in-branch and call center applications
Developing business apps
thanks to ready-made process templates as well as graphical, business and integration components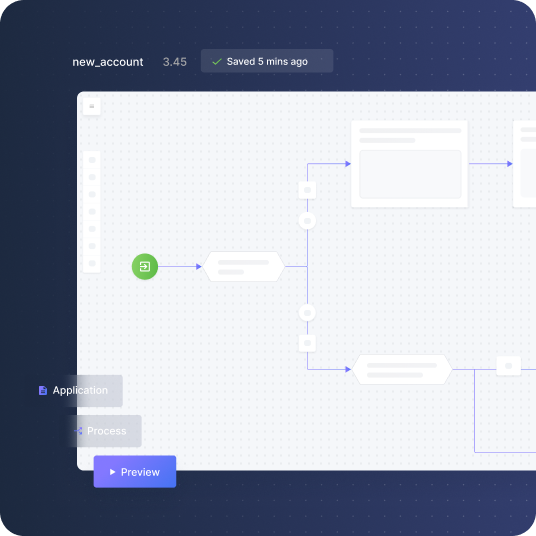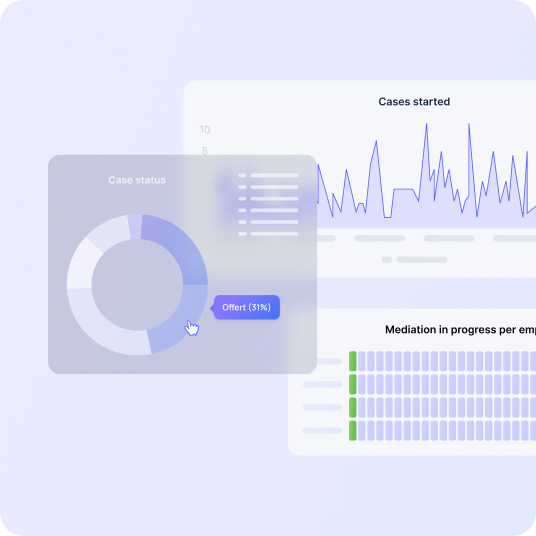 Process monitoring
thanks to statistics and the possibility of checking the statuses of ongoing cases
Building digital forms
thanks to an intelligent form builder that enables the design of a consistent user experience regardless of a channel
Case management
thanks to an extensive and configurable application for user tasks management and execution
Future-proof
digital customer experience
Flexibility and speed
Eximee low-code development platform enables the adaptation to dynamic market changes and user expectations. Reusable components and rapid development empower banks to quickly design, test, and deliver new business models and ideas.
Innovativeness
Eximee low-code streamlines digital transformation by enabling a visual approach to development and involving business analysts, researchers, trendwatchers, and other non-technical specialists in creating innovative solutions.
Legacy systems modernization
Build open and extensible applications that integrate with the existing systems and services to modernize outdated elements and transform your technological landscape incrementally.
Swift entry into the Cashless Poland program
In 2018, SGB joined the Cashless Poland program – a joint initiative of payment services market players. It was established by the Polish Bank Association, the Ministry of Economic Development and Technology, acquiring banks, Visa, and Mastercard.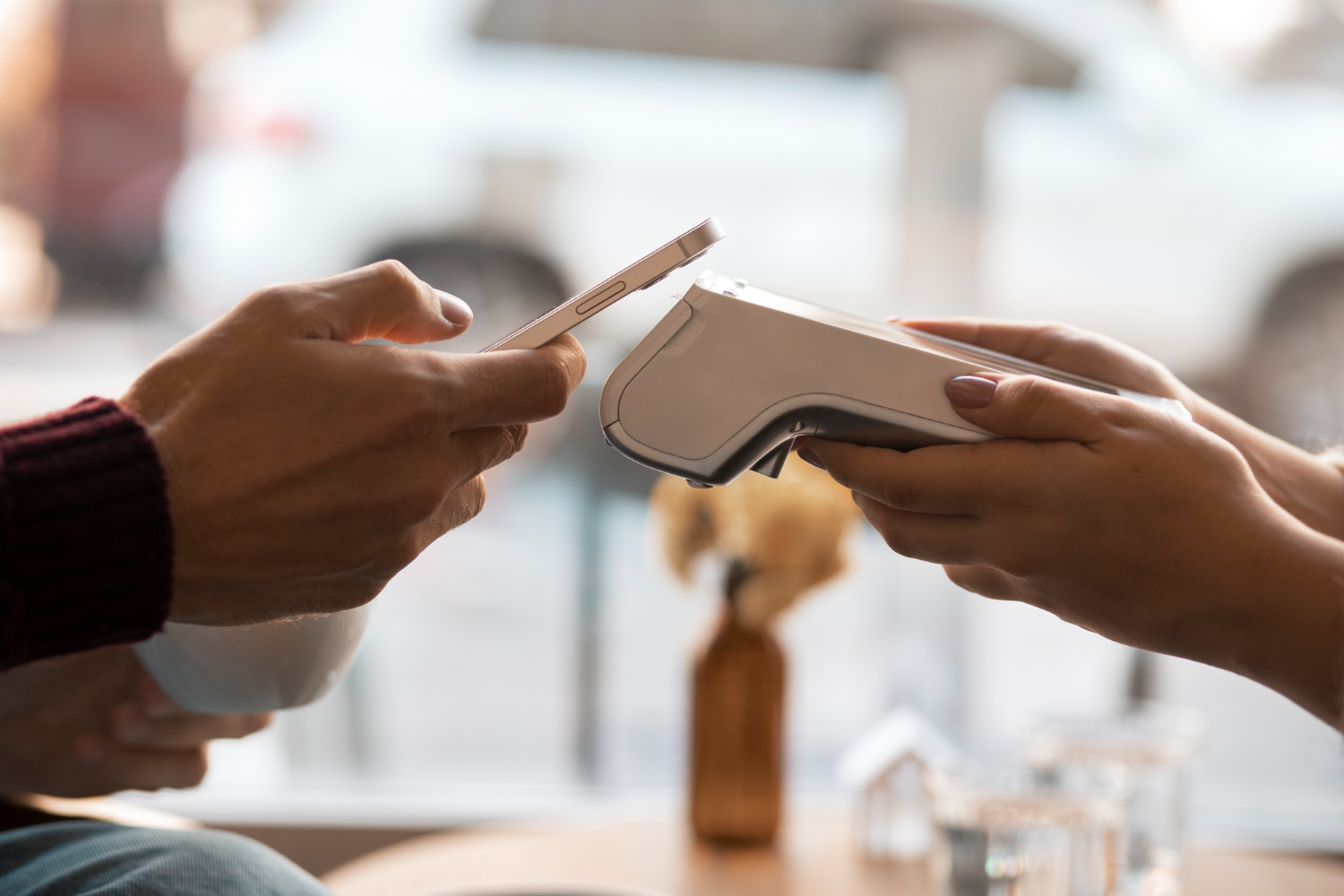 The ready-made solution, i.e., the Eximee platform – was practically at our fingertips, and all we had to do was reach out for it. We have used Eximee to launch loan application forms integrated with e-commerce, an entirely online cash loan in mobile and desktop versions, as well as several smaller applications, such as a contact request form and an account transfer application form.
Tomasz Hajdasz
Software Development Manager, Credit Agricole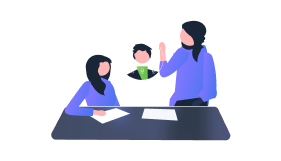 Step 1
Discovery meeting
We discuss the current state of your processes, digitization and automation capabilities, and possible solutions.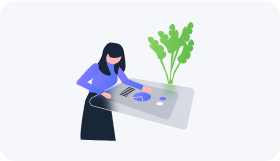 Step 2
Analysis
Together we choose the process to digitize and develop a plan.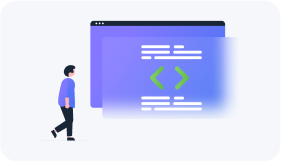 Step 3
MVP & Evaluation
We develop and implement the application, evaluate the results, and decide which processes to digitize next.