A foreigner on
a customer journey
What do you associate the term Customer Journey with? Probably your first thought is customer experience, but it is more than that, especially for people living outside their home country. Moving to another country and taking up a job necessitates the use of banking services and embarking on an entirely new customer journey.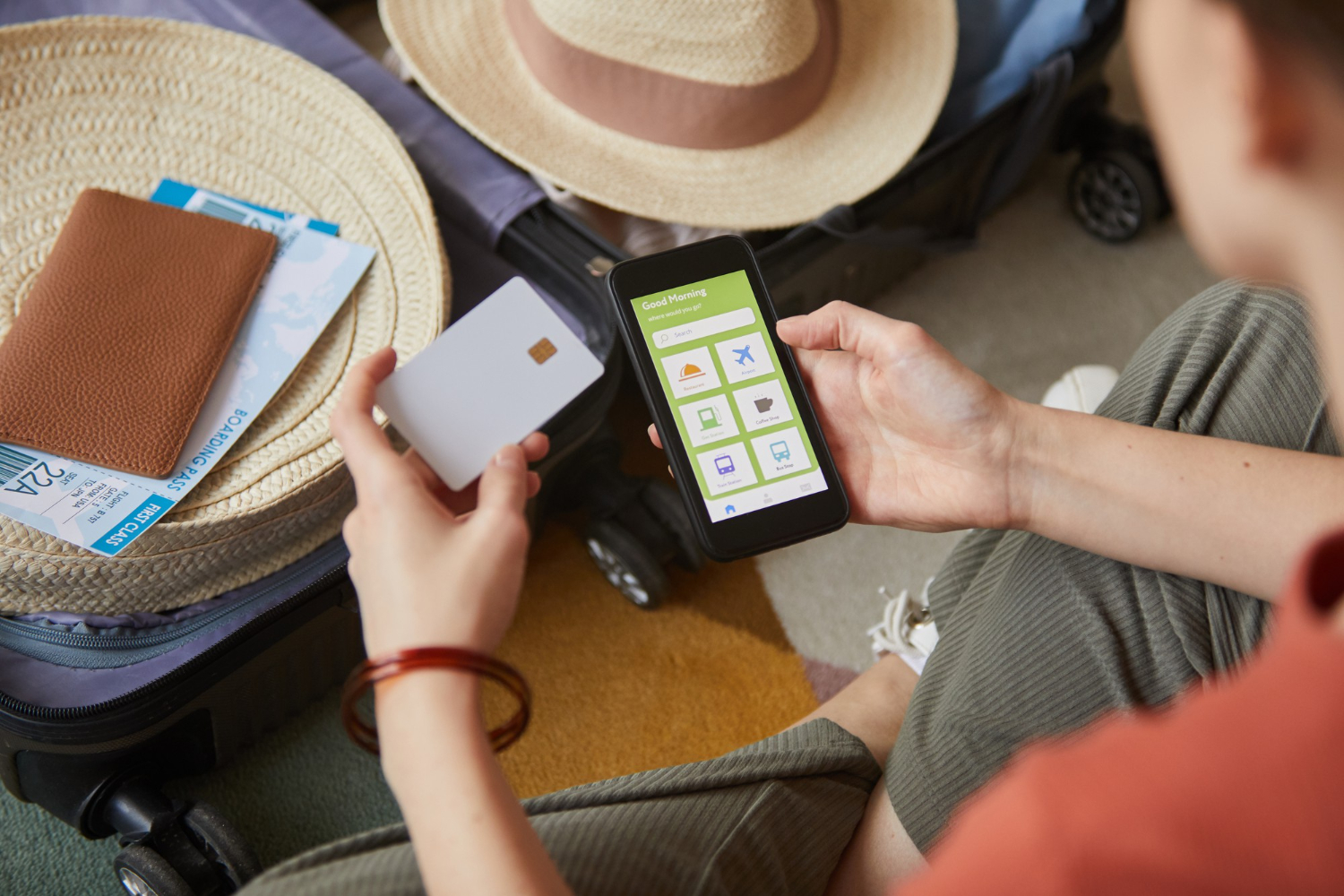 Trusted by
world's leading banks

We appreciate that with the Eximee platform, we can develop modern sales scenarios in the digital world. An additional advantage of the Eximee platform is that it is a fully omnichannel application. Both our customers and employees work on the same application. It facilitates interactions between our employees and customers. I highly recommend it.
Marcin Łaziński
Manager of Omnichannel Experience Optimization Department, mBank