Centralize the
statuses of customer cases

handled across multiple channels
and systems
While a single tool to handle all banking processes would undoubtedly be very convenient, the multitude of customer service channels and business domains makes it necessary to use different tools for handling particular cases. However, when a customer contacts the call center to inquire about the progress in a case opened at a branch or when they want to check their case status in the mobile app, you need a solution that provides information on all cases processed in all those tools. The solution is the Eximee Case Repository.
What is the
Eximee Case Repository

?
The Eximee Case Repository is a database of all customer cases, both ongoing and historical, along with business status information. It centralizes data from different banking systems without interfering with how these cases are handled in the processes.
If your bank maintains databases that store information on case statuses, you can integrate the Eximee platform and feed information on the statuses of customer cases.
Collecting information about cases
Systems handling particular customer cases asynchronously relay information, including current business statuses, enabling you to track the progress of customer case processing. Alternatively, the repository retrieves customer case information and business statuses from databases. This solution requires integration when implementing the Eximee Case Repository.
Sharing case status information
The Eximee Case Repository API can be used by other systems that need data stored in the repository.
What's more, the Eximee platform may provide microfrontends that display a list of customer cases, the statuses of particular cases, and detailed information on the status changes.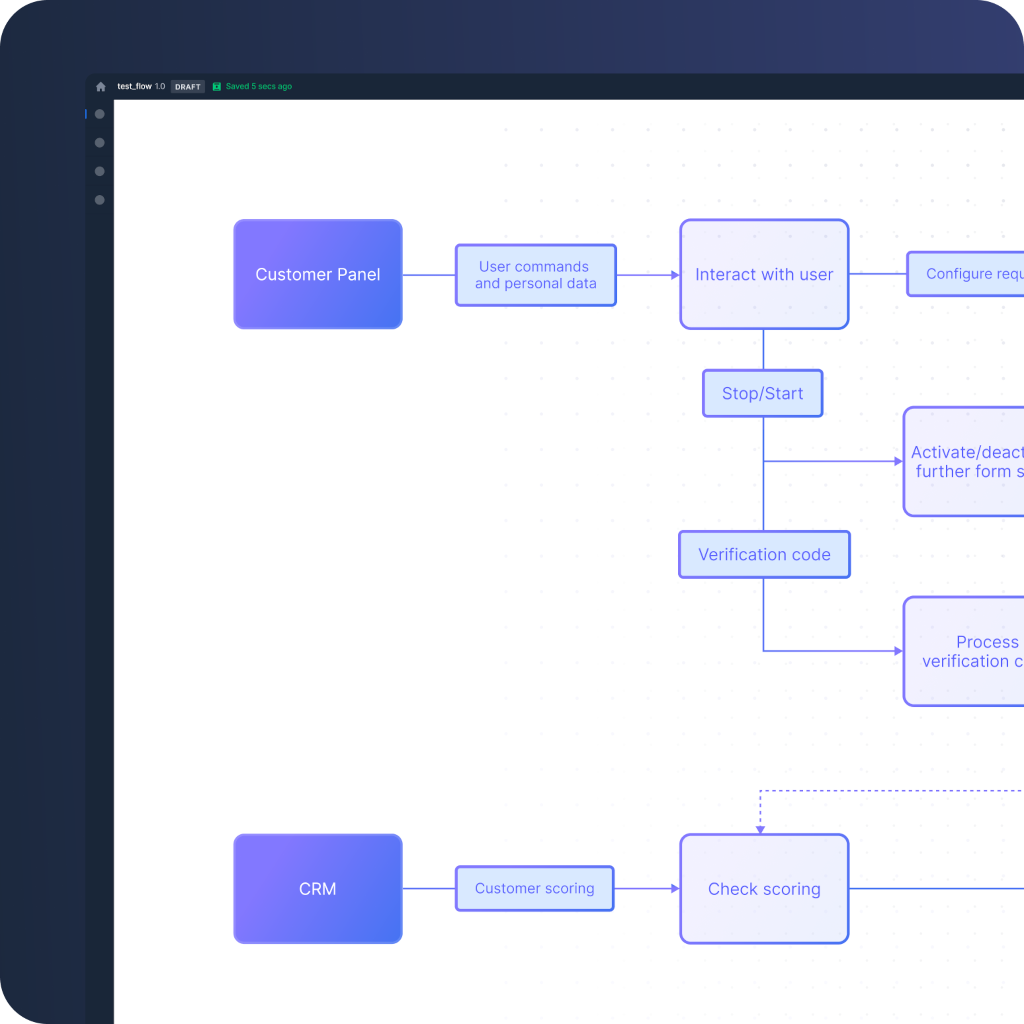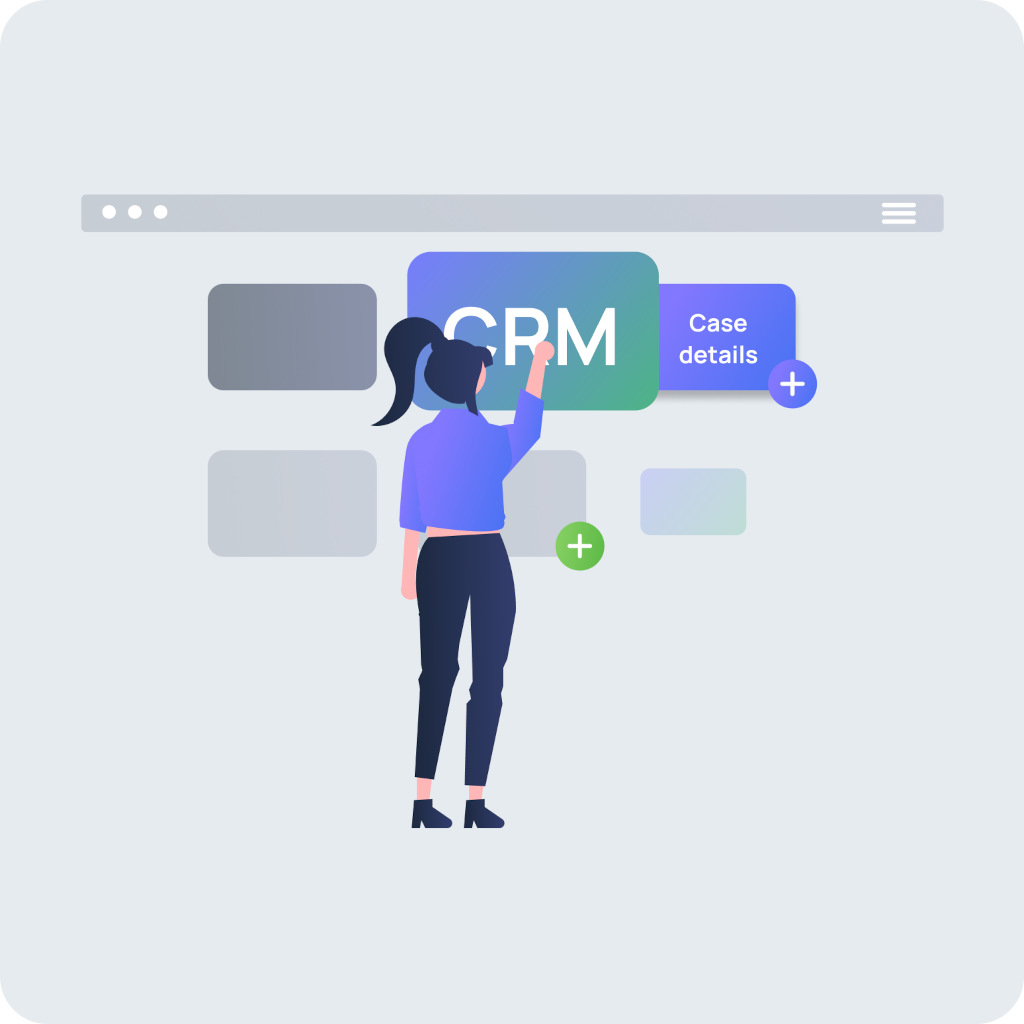 Easy integration

through API
Once integrated into the bank's infrastructure, the Eximee  Case Repository can be embedded precisely in the applications or tools where it is needed.
Embed the Eximee Case Repository widget in a CRM
To provide employees with case statuses, the Eximee Case Repository can be integrated with a branch, call center and back-office applications, as well as a CRM. It provides information that is usually missing from a CRM, i.e., current and historical case statuses, and gives your employees easy access to the full context of a customer's case.
Two types of
status views
The Eximee Case Repository serves bank employees, who can check a list of a given customer's cases in a dedicated view or in the Eximee Dashboard. Customers may check the statuses of their cases in the Customer Service Zone in the mobile or web application.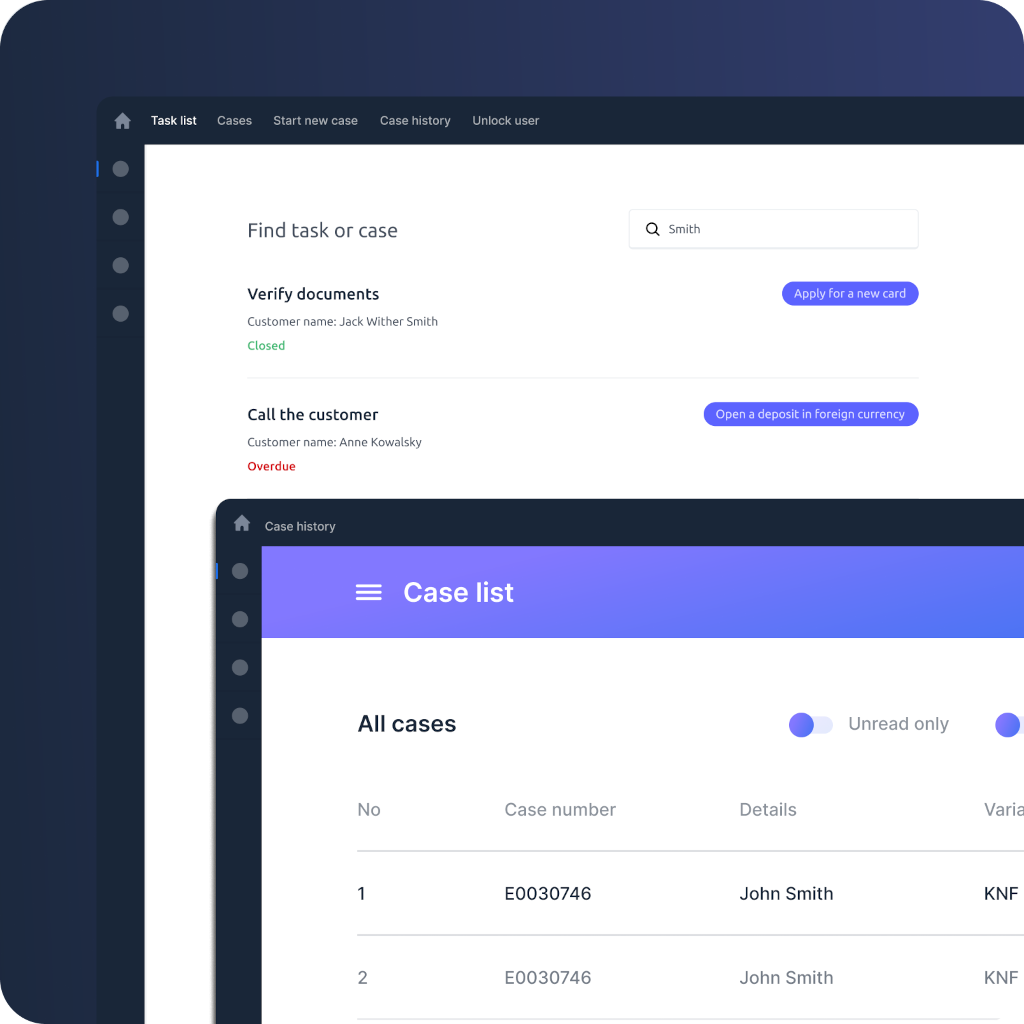 What are the benefits of
the
Eximee Case Repository

for banks?
Access to information about all processed customer cases, even if you use more than just one tool to digitize banking processes
Consistent and reliable information for customers on the history and current status of cases
A single source of truth about all customer cases
Uniform and up-to-date information on all customer cases 
Business statuses regardless of the channels and systems they are processed in
Framework for communicating case status changes to other tools

We appreciate that with the Eximee platform, we can develop modern sales scenarios in the digital world. An additional advantage of the Eximee platform is that it is a fully omnichannel application. Both our customers and employees work on the same application. It facilitates interactions between our employees and customers. I highly recommend it.
Marcin Łaziński
Manager of Omnichannel Experience Optimization Department, mBank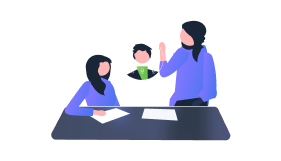 Step 1
Discovery meeting
We discuss the current state of your processes, digitization and automation capabilities, and possible solutions.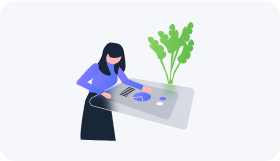 Step 2
Analysis
Together we choose the process to digitize and develop a plan.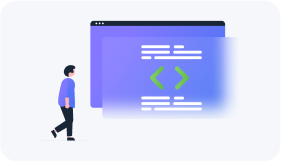 Step 3
MVP & Evaluation
We develop and implement the application, evaluate the results, and decide which processes to digitize next.