Accelerate business
process automation

with low-code
Ensure rapid automation and robotization of the most complex processes and workflows by combining data, people, business rules, and technology. Automate repetitive tasks and focus on innovation.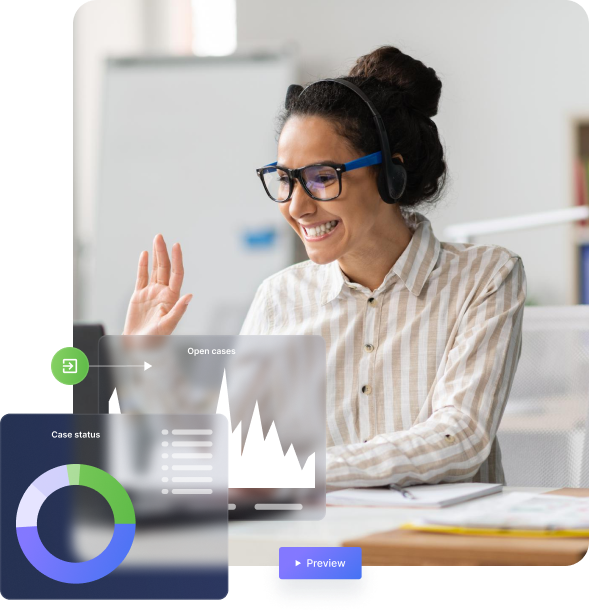 Address the challenges of
banking process automation

using the

low-code

development platform
Take an evolutionary approach to automation
Processes with low repeatability that can be handled manually are not a priority in terms of automation. As far as highly repetitive processes, some just need to be robotized without integrating them with services provided by external systems, and others are worth automating and optimizing.
These approaches can be mixed within a single process. Complex processes may contain steps that can be automated and optimized, those that are ideal for robotization, and those that are better left to humans.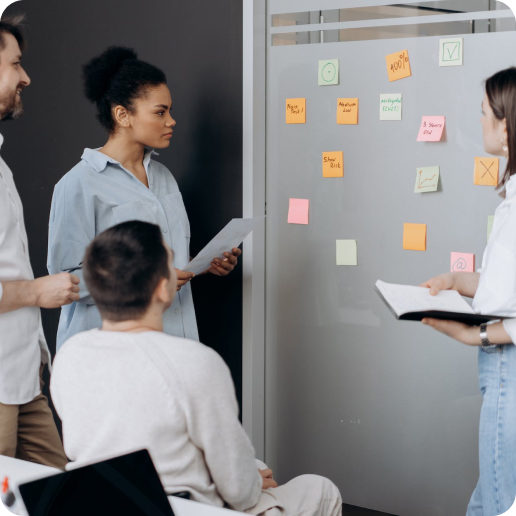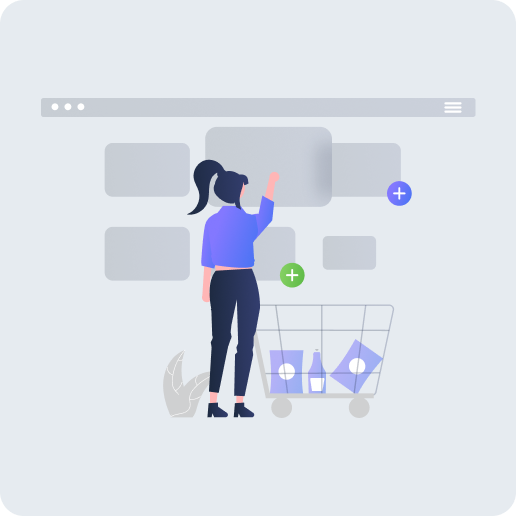 Serve your customers like an
e-commerce business
While bank customers expect to handle things on the fly, they often get stuck on manual tasks halfway through processes. It results in long processing times and customer dissatisfaction.
Apply the Eximee low-code development platform to automate digital banking processes and provide customers with instant service, which will translate into increased customer satisfaction.
Reduce customer service costs
To reduce customer service costs, banks need to create end-to-end processes with as few manual tasks as possible. The solution is business process automation that relies on difficult and time-consuming integrations. However, Eximee provides easy integration of multiple systems which makes automation less of a challenge.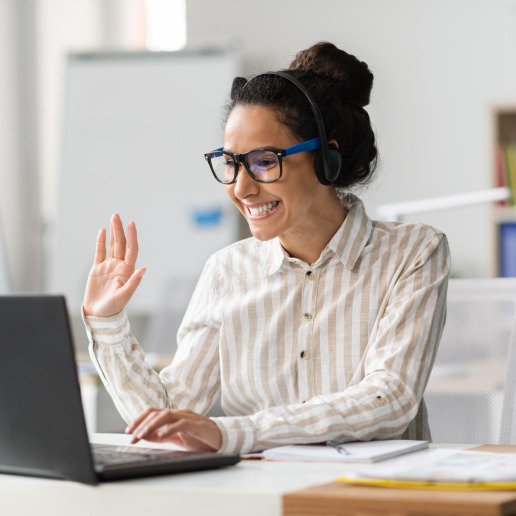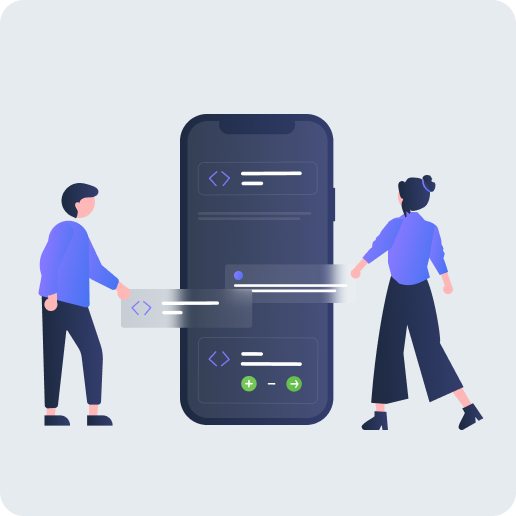 Fill in the talent gap and accelerate banking process automation
Process automation can be complicated and expensive. Since IT backlogs are bursting at the seams and the development of new business processes gets high priority, automation of the existing processes is put on the back burner.
The Eximee low-code platform empowers citizen developers to integrate data and connect services without advanced coding skills, making banking process automation faster and more cost-effective.
The benefits of automating
business processes with low-code
Easy integrations
Fast and cost-efficient automation
Effective optimization thanks to statistics
Frictionless business processes
Reusability and composability of solutions
Process supervision and easier troubleshooting
Automating an omnichannel banking process with a low-code platform
We automated the preparation of offers for customers and provided employees with a comprehensive panel to manage cases and tasks, enabling process scalability.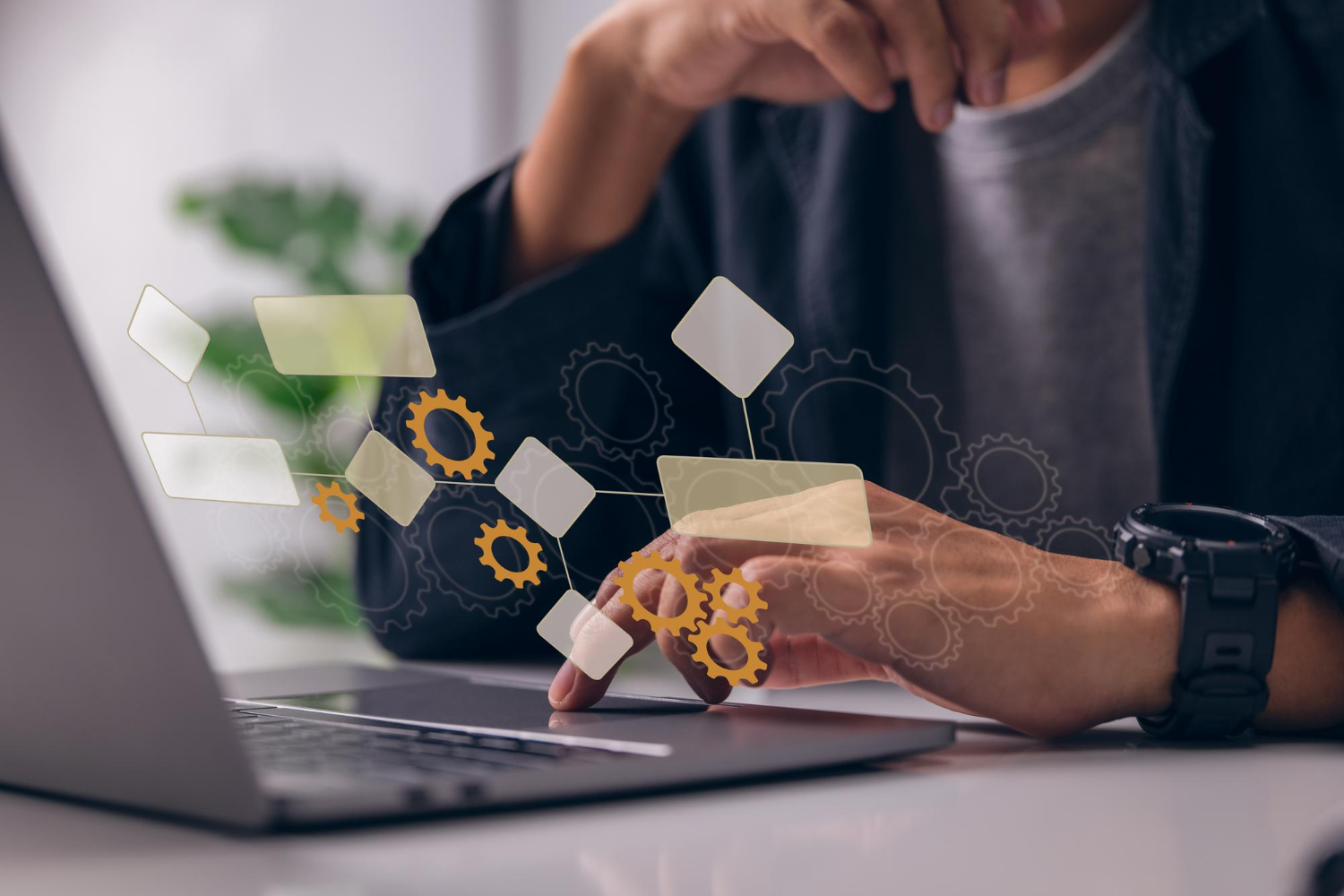 The ready-made solution, i.e., the Eximee platform - was practically at our fingertips, and all we had to do was reach out for it. We have used Eximee to launch loan application forms integrated with
e-commerce
, an entirely online cash loan in mobile and desktop versions, as well as several smaller applications, such as a contact request form and an account transfer application form.
Tomasz Hajdasz
Software Development Manager, Credit Agricole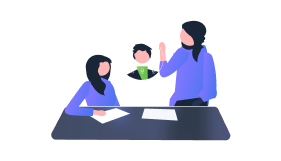 Step 1
Discovery meeting
We discuss the current state of your processes, digitization and automation capabilities, and possible solutions.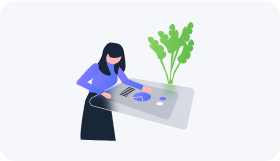 Step 2
Analysis
Together we choose the process to digitize and develop a plan.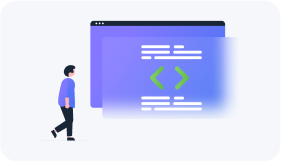 Step 3
MVP & Evaluation
We develop and implement the application, evaluate the results, and decide which processes to digitize next.